Where in the world has your RISE UP! shirt been this summer?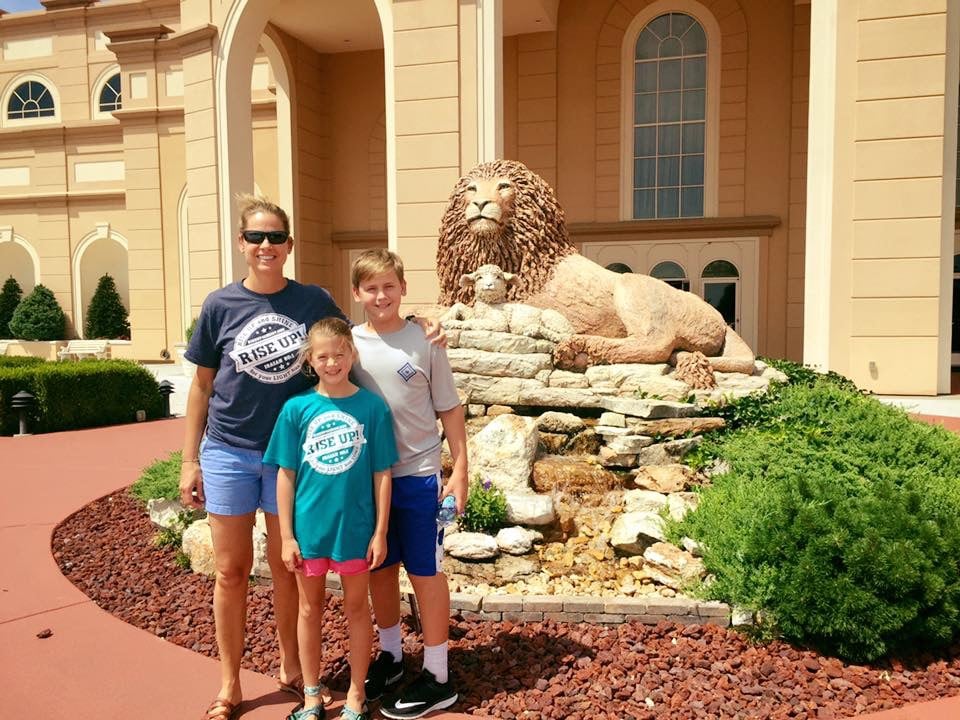 We did it! We survived the summer craziness!
Surely by now you're reflecting on all of the wonderful summer memories you made with your kids. Whether your summer was busy or laid back, we hope you focused on God's goodness. We hope that you rested in Gods's peace and just focused on treasuring this special season with your kids.
Check out some awesome memories made below of kids, leaders and volunteers this summer in their RISE UP! shirts all over the world!