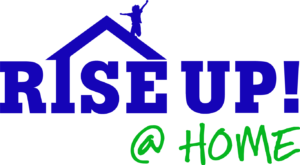 Instructions
We are so glad you arrived at the RISE UP! @home digital page!  We are excited to share our new month's curriculum.  You should have received your RU! @home package in the mail (if you signed up before the 1st of the month).  If you don't have the package - no worries - you can still be a part of the fun, use the button below to download all the printables!  Also if you missed a month, use the 2nd button to jump to past content.
Let's begin:
Gather all your package printables!
Watch the RISE UP! @home "LOVE edition" video below!
After, scroll & click on the splats under the video to see what other fun activities you can do this month!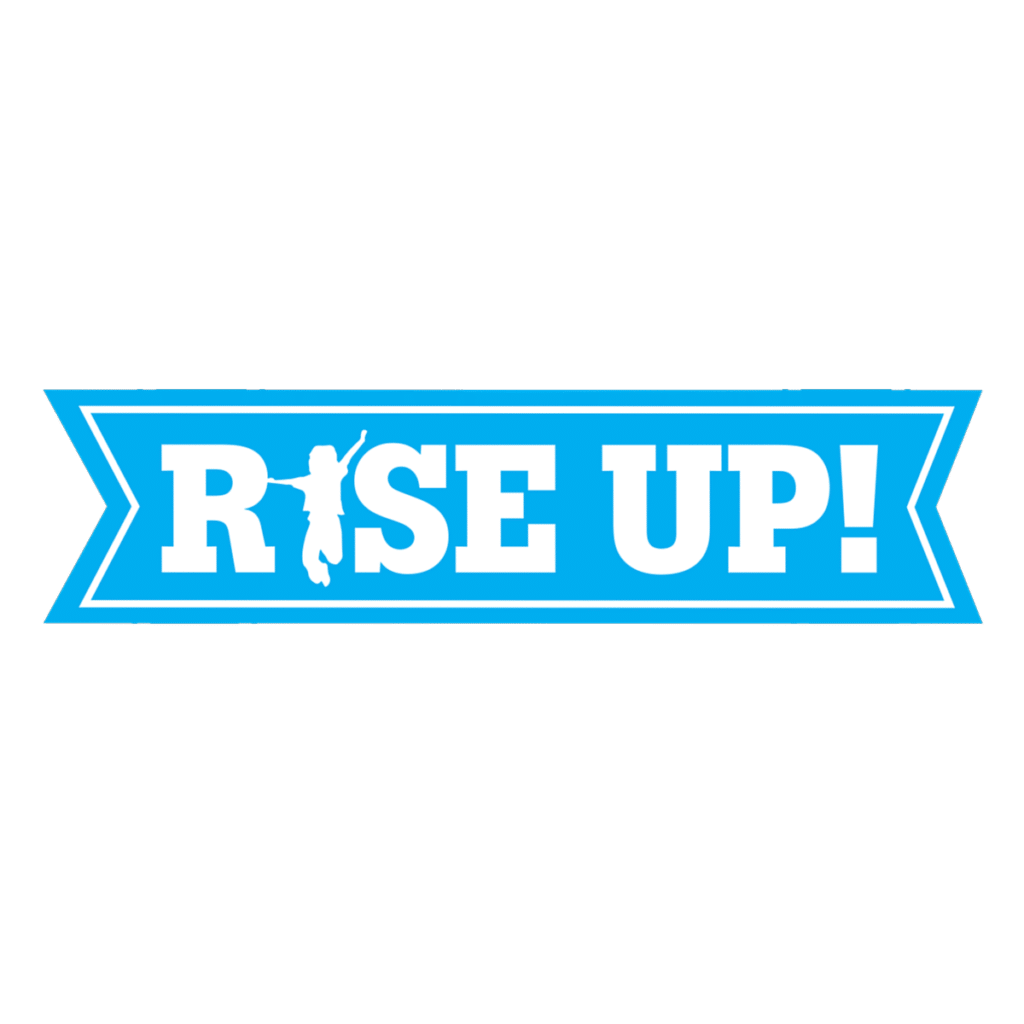 Monthly Digital Content
Jump to published RU! @home digital content by clicking on the buttons below. The gray buttons show what's planned for future months - don't miss out on these great character virtues!