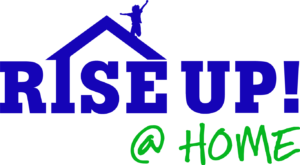 Welcome to the RISE UP! @home digital page!  We are excited to share our new month's curriculum.  You should have received your RU! @home package in the mail.  If you don't have the package - no worries - you can still be a part of the fun!  Watch the "CONFIDENCE" video below to begin and then explore the fun activities!  Use the buttons below the video to download printables & jump to previous content.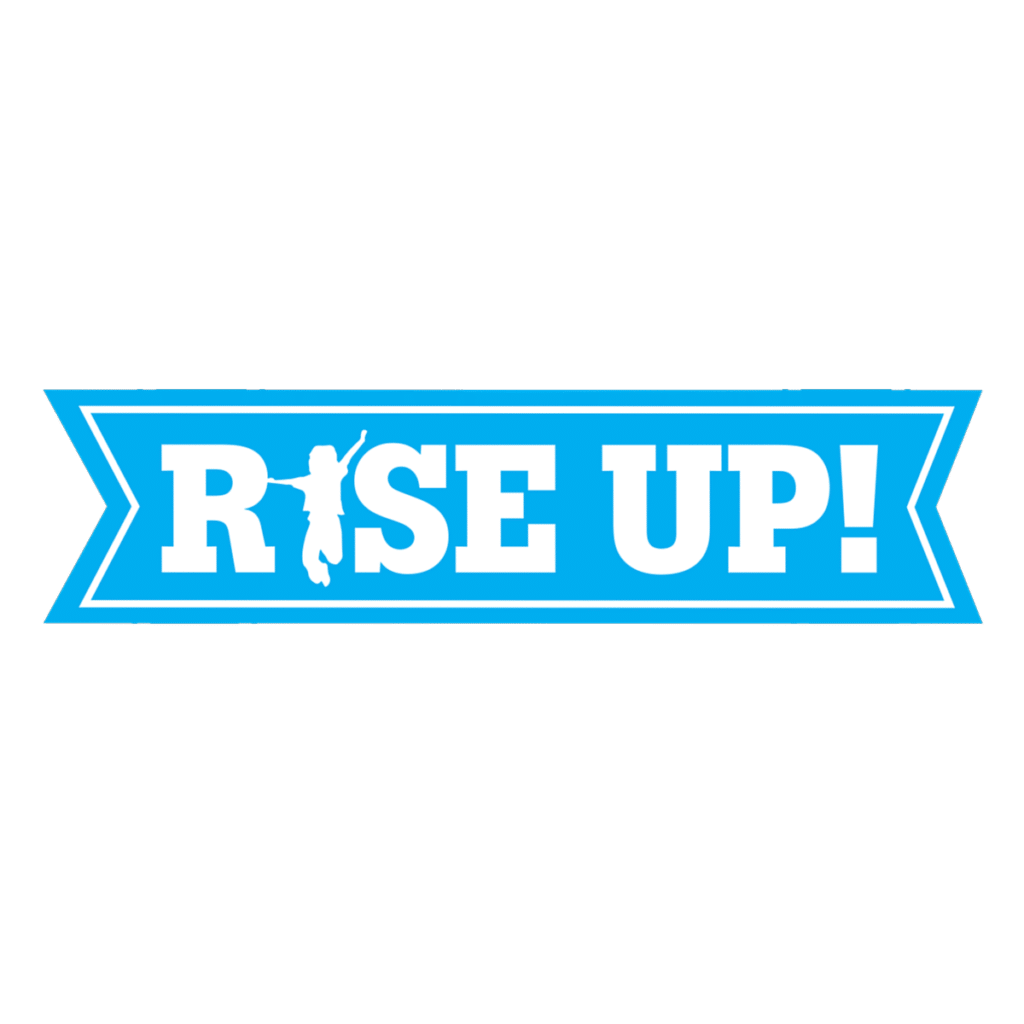 Let's Explore More
Now that you've watched the RISE UP! @home video on HUMILITY, let's grab our printables and have fun playing games, learning the memory verse, taking time with God, and much more!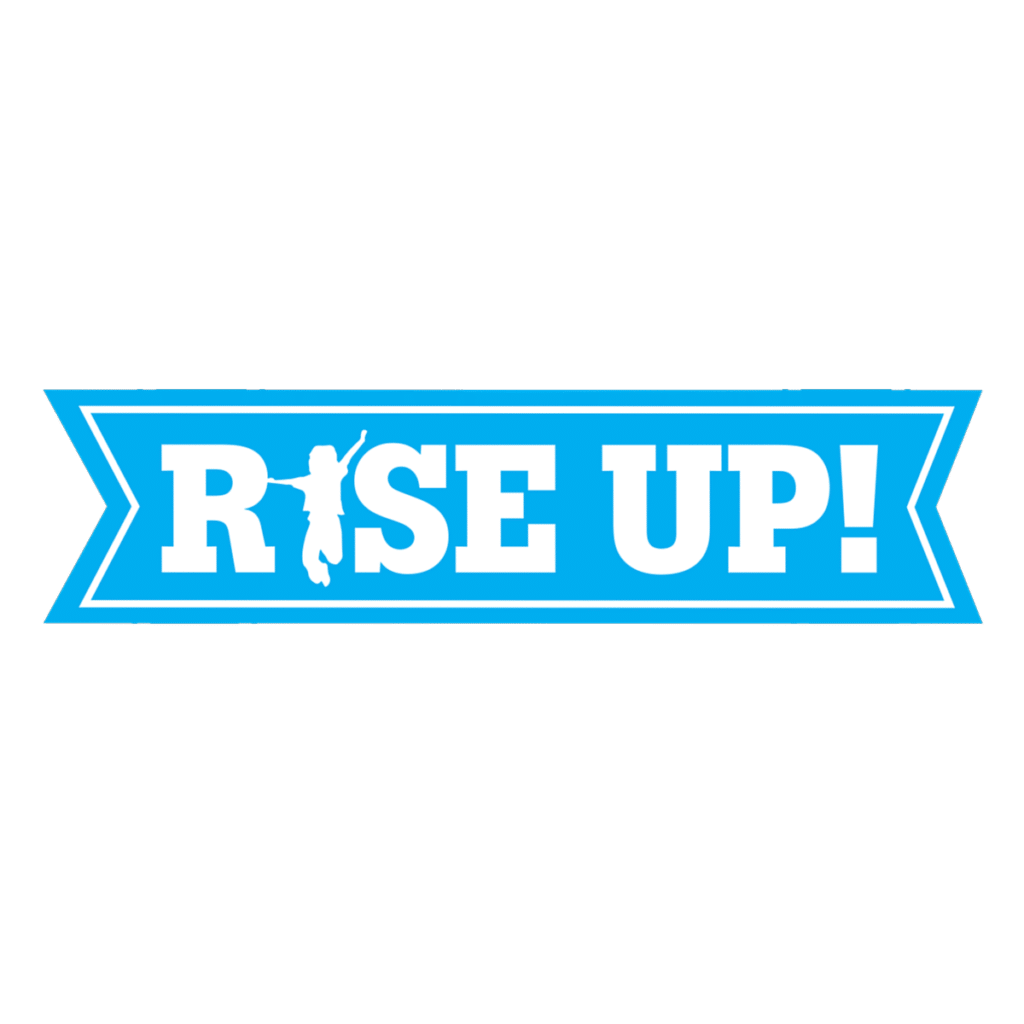 Monthly Digital Content
Jump to published RU! @home digital content by clicking on the buttons below. The gray buttons show what's planned for future months - don't miss out on these great character virtues!