Executive Director
Jenny Krueger
At RISE UP! meetings, Jenny loves to lead, laugh, teach and make things messy! She believes following Jesus is a blast, and she is passionate about creating an environment where people from all backgrounds can see what it looks like to follow Him. Born and raised in Miami, Florida, Jenny attended Duke University where she earned her Bachelors' degree in History and English with a minor in Education. She was also a member of Duke's Track team and Volleyball team.
Jenny's heart for mission work has sent her travelling to Spain, South Africa, Botswana, Malawi, the Dominican Republic, Cambodia and the Philippines.  But it was here, in Georgia, that Jenny recognized that there are children in our own communities who may never hear of or experience the love of Christ. God began tugging on Jenny's heart in 2011 about starting a children's Bible group. After a year of praying, she started the group in her backyard and it grew into a ministry! Jenny is married to her college sweetheart John and is a mother to four children, Jordan, Courtney, Justin, and Kennedy.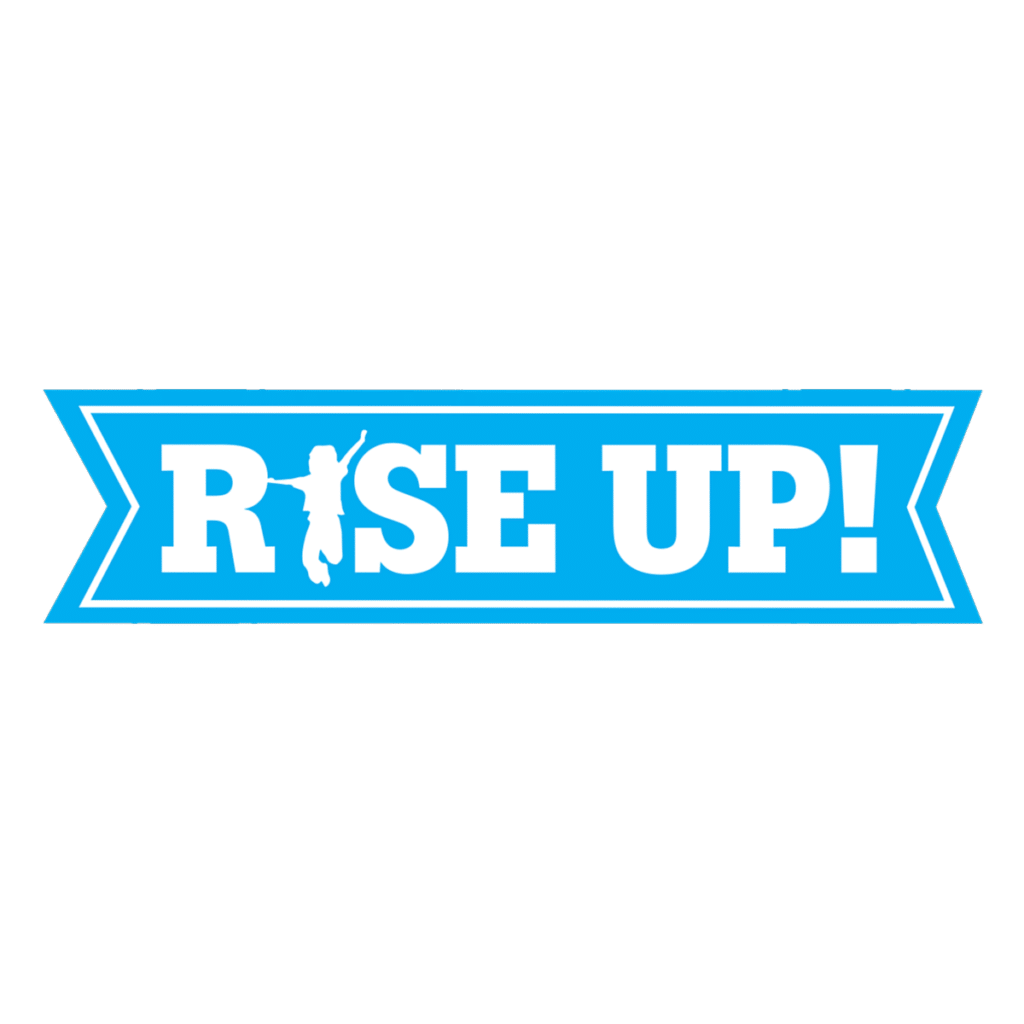 Director of Onboarding and Development
Jenny Cox
Within RISE UP! Jenny is able to unleash her inner cheerleader through praise and worship and provide leadership and organization at chapter meetings. Jenny cheers most loudly though, when her family is able to serve Jesus together - like when the Cox family took their first international mission trip with RISE UP! to the Dominican Republic. 
Jenny is a mid-west farmer's daughter who graduated from the University of Nebraska Lincoln with a degree in Biological Systems.  Prior to moving to Atlanta, Jenny lived in Kansas City for 10 years where she built a successful Human Resources career, served as a non-profit consultant, and most importantly, experienced first-hand three miracles when she and her husband, Colby, were blessed by the adoption of their three boys: Jonathan, Lincoln, and Colton.  
Fortunately for RISE UP!, Jenny now uses her talents in communication to effectively oversee the onboarding of new RISE UP! chapters, and she helps develop working relationships with the schools' administration.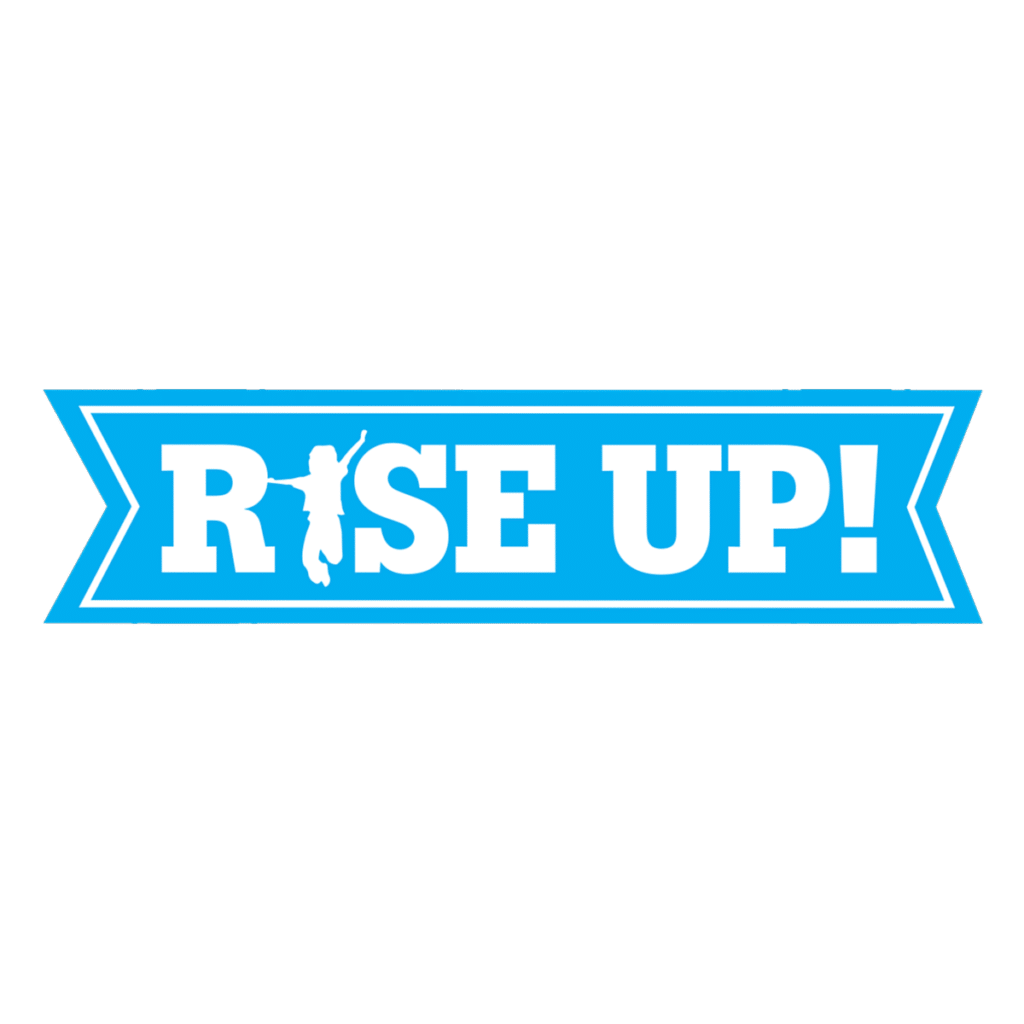 Director of Marketing and Branding, Chapter Leader
Kelli Rivera
Kelli is RISE UP!'s "Jill" of all trades! Kelli's creativity and talents are amazing and such a blessing to the RISE UP! ministry team as well as to the school chapter she leads!
Kelli has effectively filtered many years of experience in a variety of roles into fulfilling her calling to help kids love loving Jesus.  She desires to teach Jesus in a way that may seem radical, but that draws children into His love and plan for their lives.
Born and raised in Georgia, Kelli attended Pope High School and Kennesaw State University.  And although Kelli is fully committed to her southern roots, she has dared to venture out of the country to travel to Israel, Germany, France, Puerto Rico, the Dominican Republic and others as part of her ministry efforts. 
Kelli married her best friend since childhood, Chanel, and they have two boys, Tucker and Tate.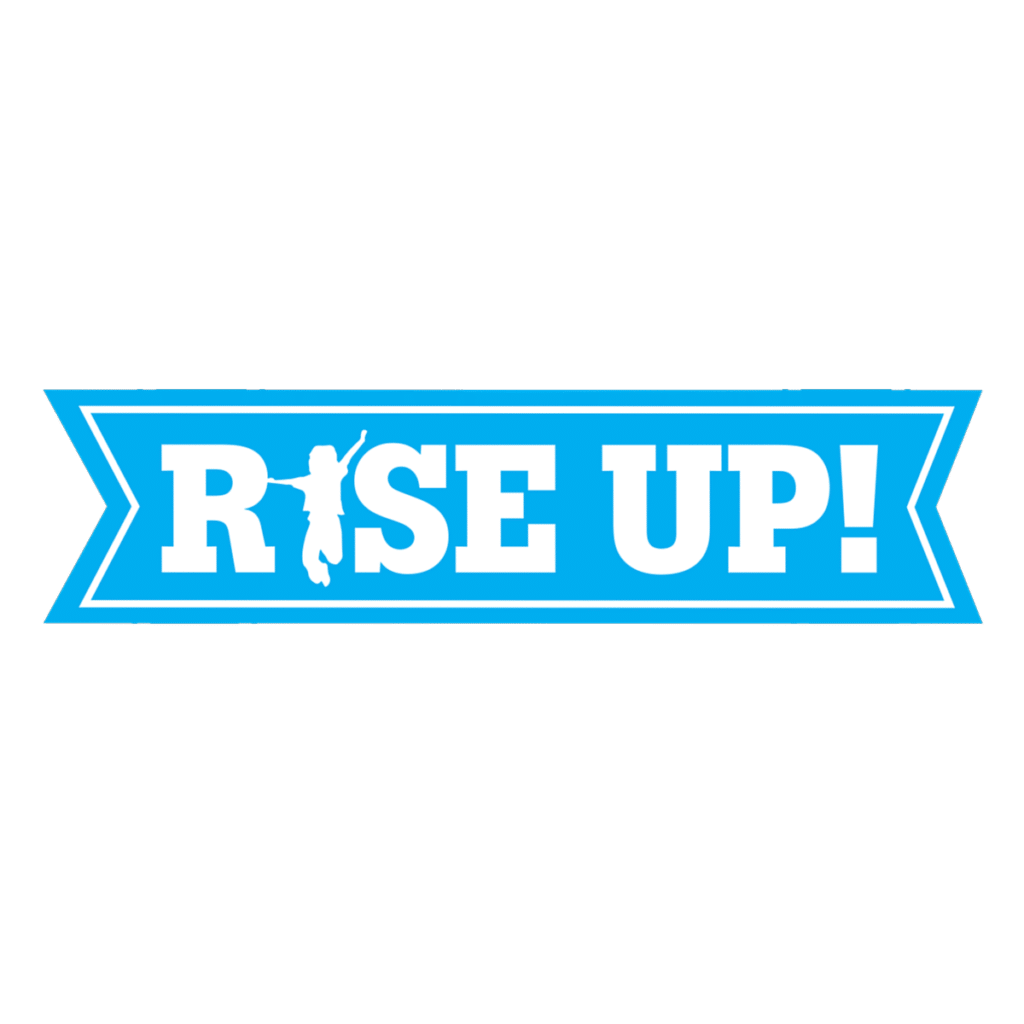 Director of Chapter Compliance and Administration, Chapter Leader
Samantha Morgan
Samantha is a southern girl born and raised in Birmingham, AL who discovered that God just loves her - period.  She earned a civil engineering degree from UAB.  She worked in the
telecommunications industry for several years where she met her husband, Ryan.
Samantha and Ryan are parents to three boys - Rhett, Tyson, and Scott Wyatt. 
God continues to surprise her by using her in ways she never imagined.  She has co-led a sewing ministry, taught a bible study on Loss, written guest blogs, served at a local pregnancy crisis center and homeless shelter, and taken short term mission trips to Nicaragua and Thailand. 
Samantha loves God's Word and RISE UP! allows her a place to passionately teach kids about Christ, and also use her organizational talents on the ministry team.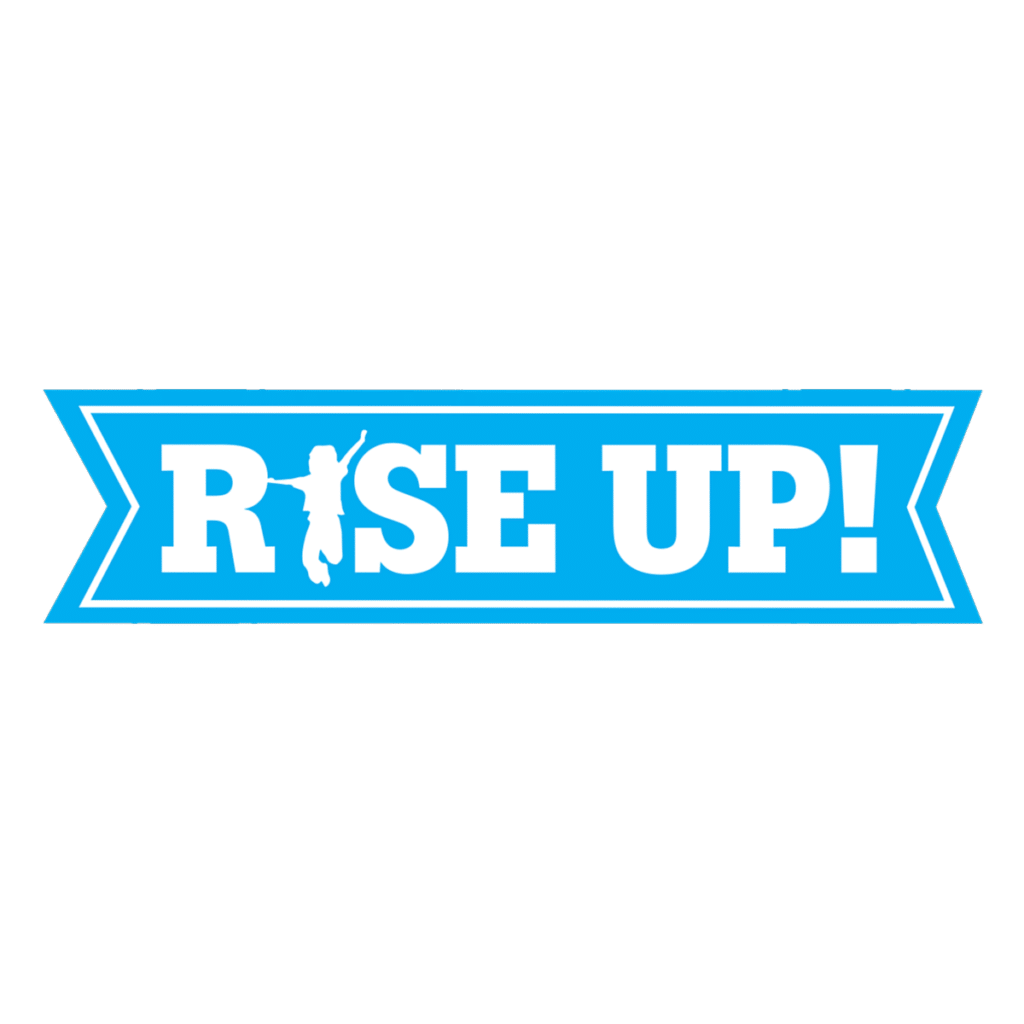 Director of Information Technology, Chapter Leader
Lindsay Trotti
Lindsay is native to Atlanta, grew up in Marietta and attended Georgia Tech where she received her degree in Industrial Engineering. She is a full-time mother to 3 children: Trey, Ryan, and Caroline. Lindsay married her high-school sweetheart and best friend, Paul.
Before kids, Lindsay worked for IBM and gained skills that she never imagined would be useful when starting a ministry!
Lindsay is a self proclaimed nerd who loves to problem solve and make things run efficiently. She uses these talents to help make RISE UP! run smoothly with the help of technology solutions.
Lindsay is passionate about serving in a Christ-centered ministry with her husband where they can impact the lives of their own children and the families in their community!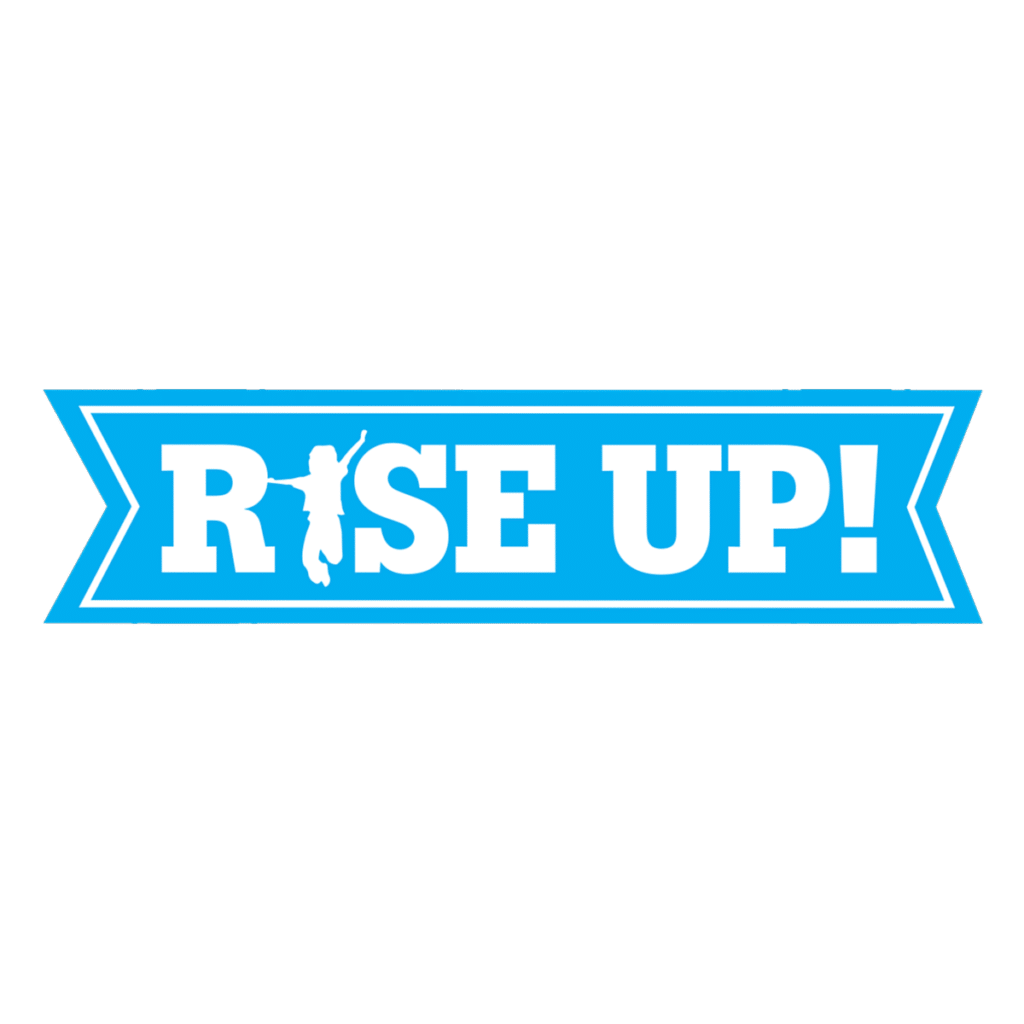 Director of Operations, Volunteer Training Coordinator, Chapter Leader
Cyndi Walsh
Cyndi is a deeply rooted introvert who, only by the grace of God, dances like no one is watching and looks forward to making things as messy as possible while sharing the love of Christ with elementary-aged children at RISE UP! meetings.
Cyndi is a native Arizonan, former Texas resident and now current Georgian. She has a Bachelor of Arts, Sociology major, and Juris Doctorate (a.k.a. a non-practicing law school graduate). Cyndi is married to a wonderful man, Matt, and they have two daughters, Brianne and Lily.
Prior to staying at home full-time with her with her daughters, Cyndi served as the Associate Dean of Student Development at Texas Christian University.
Cyndi loves to organize everything and she keeps the RISE UP! ministry and all our volunteers in order!