Executive Director
Karen Collier
Karen grew up in small-town Alabama where she fell in love with music and theatre.  From a young age, she has been performing and using her talents to glorify the Lord.  With a Bachelor's of Music in musical theatre, she loves being creative and inviting kids into another world full of imagination and dreams.  She also spent 5 years working for WinShape Camps and leading summer staffers alongside her amazing husband, Aaron.
Although she isn't on stage as often as she once was as a professional performer, you can find her chasing around her 2 amazing kiddos, and Karen served at Piedmont Church where she was the Preschool Director for 5 years.  
She is so excited to be leading the amazing team at RISE UP! and cannot wait to see what the Lord has in store for the kids and families all over the Metro Atlanta area. God is on the move and the RISE UP! team is ready to follow where He leads.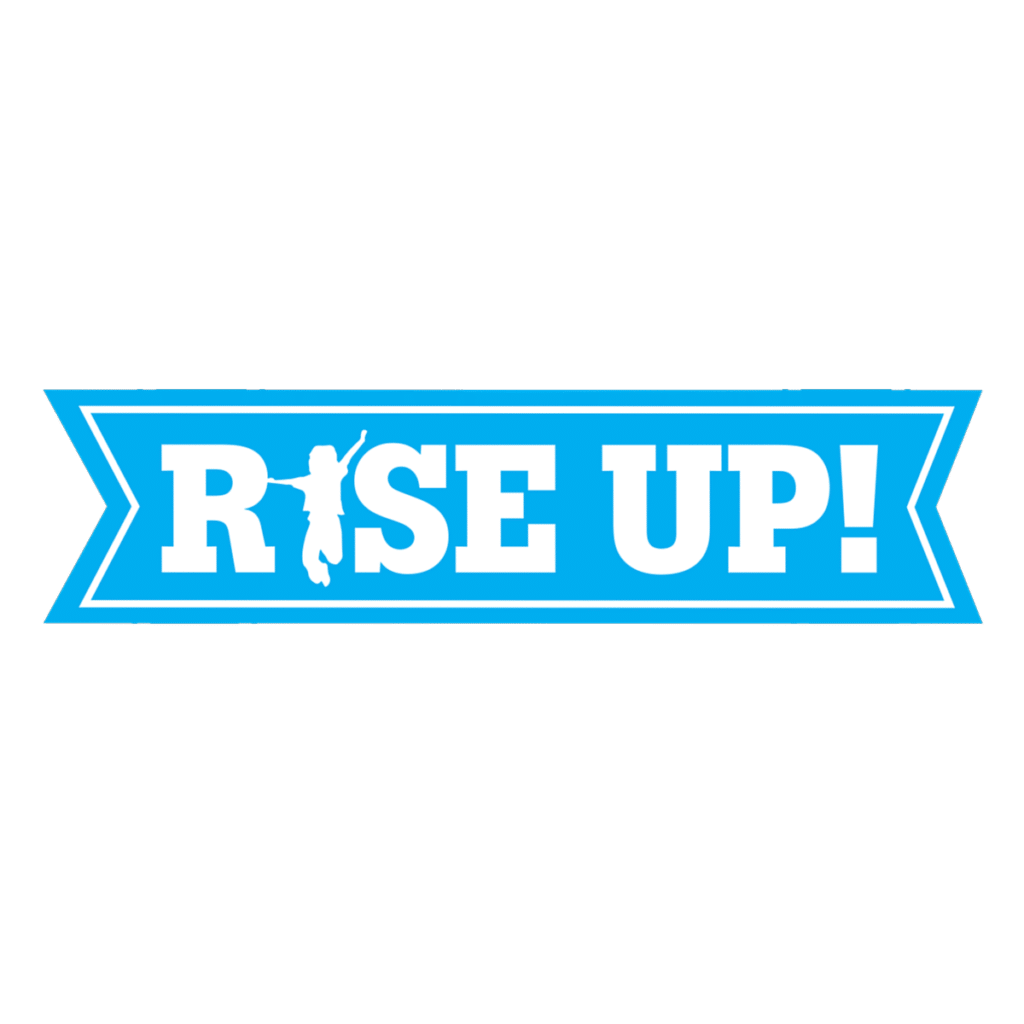 Curriculum Team Leader
Jennifer Duncan
Jennifer grew up in a large family who believed that children are at the heart of God's kingdom plan.  Together with aunts, uncles, and cousins, they traveled around South Carolina conducting VBS, camps, and holiday programs which is where Jennifer got comfortable doing ANYTHING on a stage.  She hopes to combine the excitement of God's word with her professional training in literature to craft high-energy stories that teach kids about God's unconditional love!
Jennifer attended Emmanuel College, The University of South Carolina, and The University of Tennessee, where she earned multiple degrees in English and literature. When she's not writing silly jokes and covering kids in shaving cream, she is an English professor at Georgia State University's Perimeter College.  
Jennifer is married to Jason, a pastor at Mount Paran North Church, and together they're raising Jack and Lucy to be awesome humans!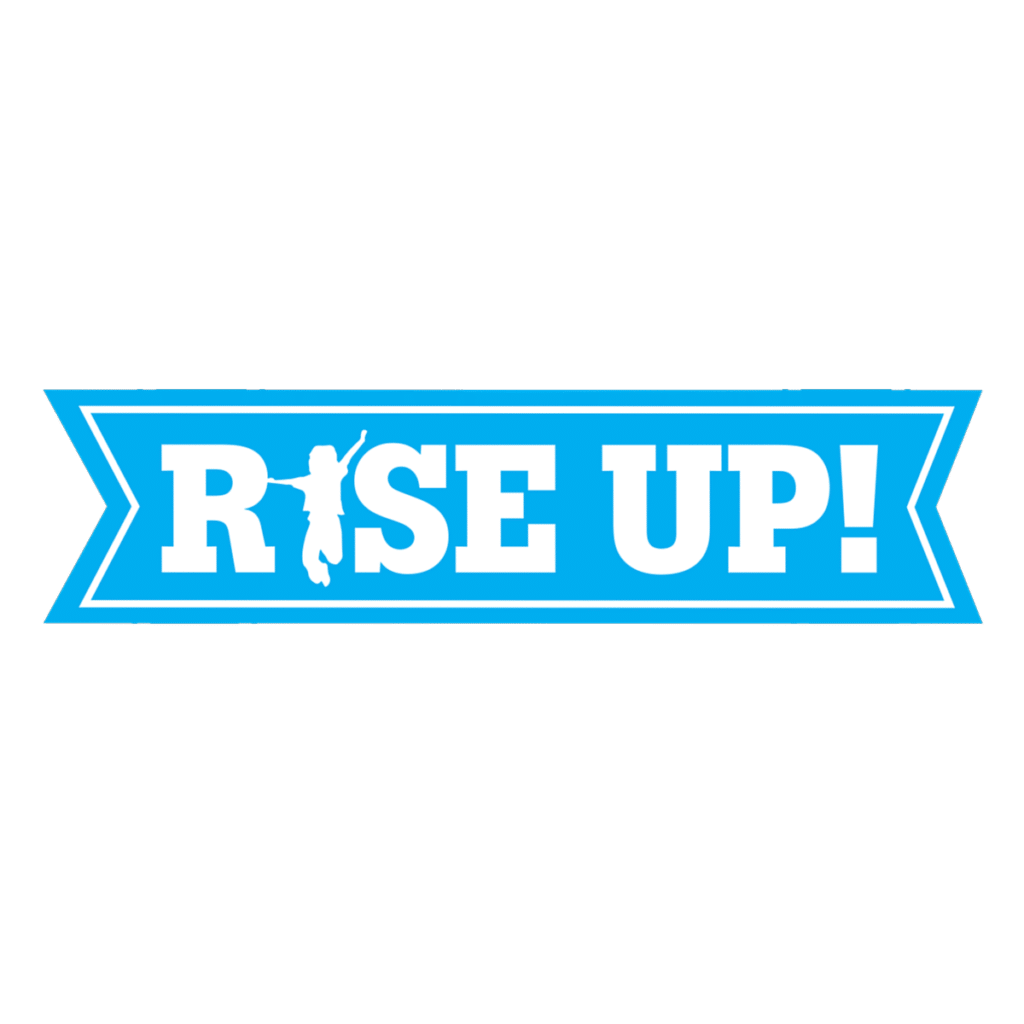 Curriculum, Operations & Technology Team
Kelly Addeo
Kelly is a Midwestern girl, growing up in Indiana and obtaining a Computer Science degree from Purdue University.  She met her husband, Sam, at their first place of employment and is a proud mom to their sons, Evan and Drake.
After moving to Georgia in 2008, she used her technical skills in various volunteer roles.  Ironically, it was her creative side (she loves a fun costume!) that brought her into the RISE UP! team to work on curriculum.  Not long after, a need arose in IT and she was happy to jump in!  She is thankful she can use her skills for a ministry that is kingdom focused!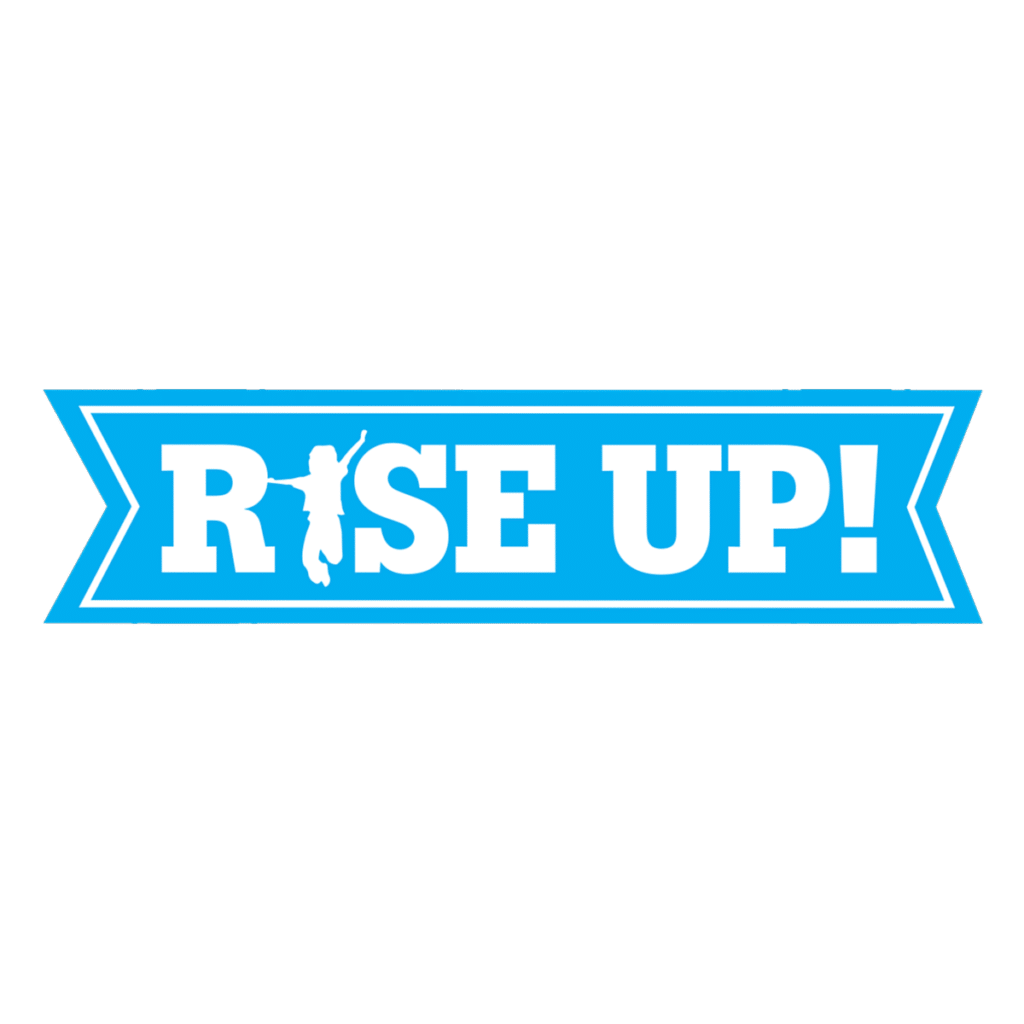 Operations Team
Kelly Tamayo
Kelly is a mom of three girls who keep her on her toes. She spends most Sundays working with the children's ministry at church where she leads a group of Pre-K kids who she's cared for since they were infants. She went to Cartersville High School and then got her Bachelor's degree in Religious Education with a minor in Spanish at Reinhardt College (now University). She is a stay-at-home mom who spends many days at Simpson Middle as a substitute teacher. Kelly is pretty goofy, so she fits right in with the middle schoolers. In this picture, she is with one of her nephews at RISE UP! She has been with RISE UP! for 8 years and mostly runs around being silly with the kids. At RISE UP! meetings, she is a big fan of the messy game and enjoys the small group time the most. Kelly is married to Ren Tamayo, and their family attends Piedmont Church.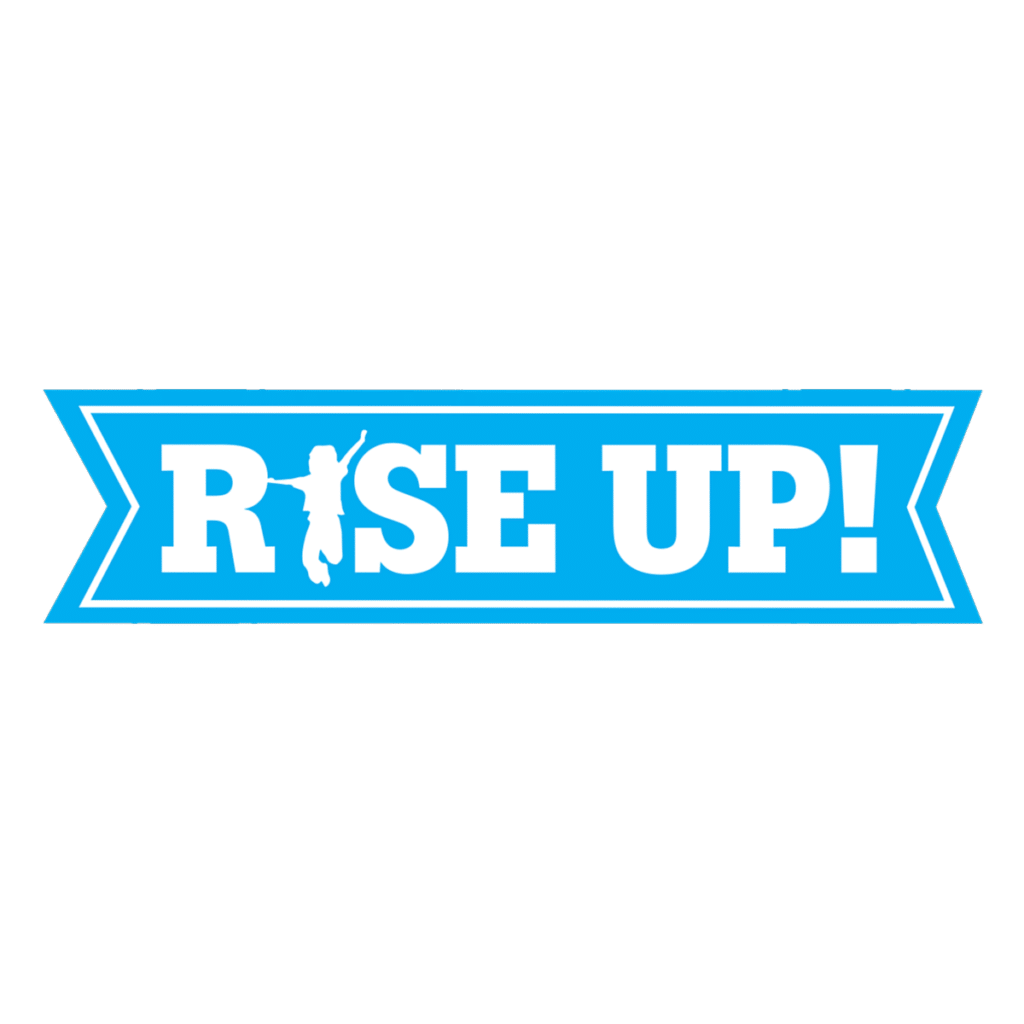 Technology Team
Lindsay Trotti
Lindsay is native to Atlanta, grew up in Marietta, and attended Georgia Tech where she received her degree in Industrial Engineering. She is a full-time mother to 3 children: Trey, Ryan, and Caroline. Lindsay married her high-school sweetheart and best friend, Paul.
Before kids, Lindsay worked for IBM and gained skills that she never imagined would be useful when starting a ministry!  Lindsay is a self proclaimed nerd who loves to problem solve and make things run efficiently. She uses these talents to help make RISE UP! run smoothly with the help of technology solutions.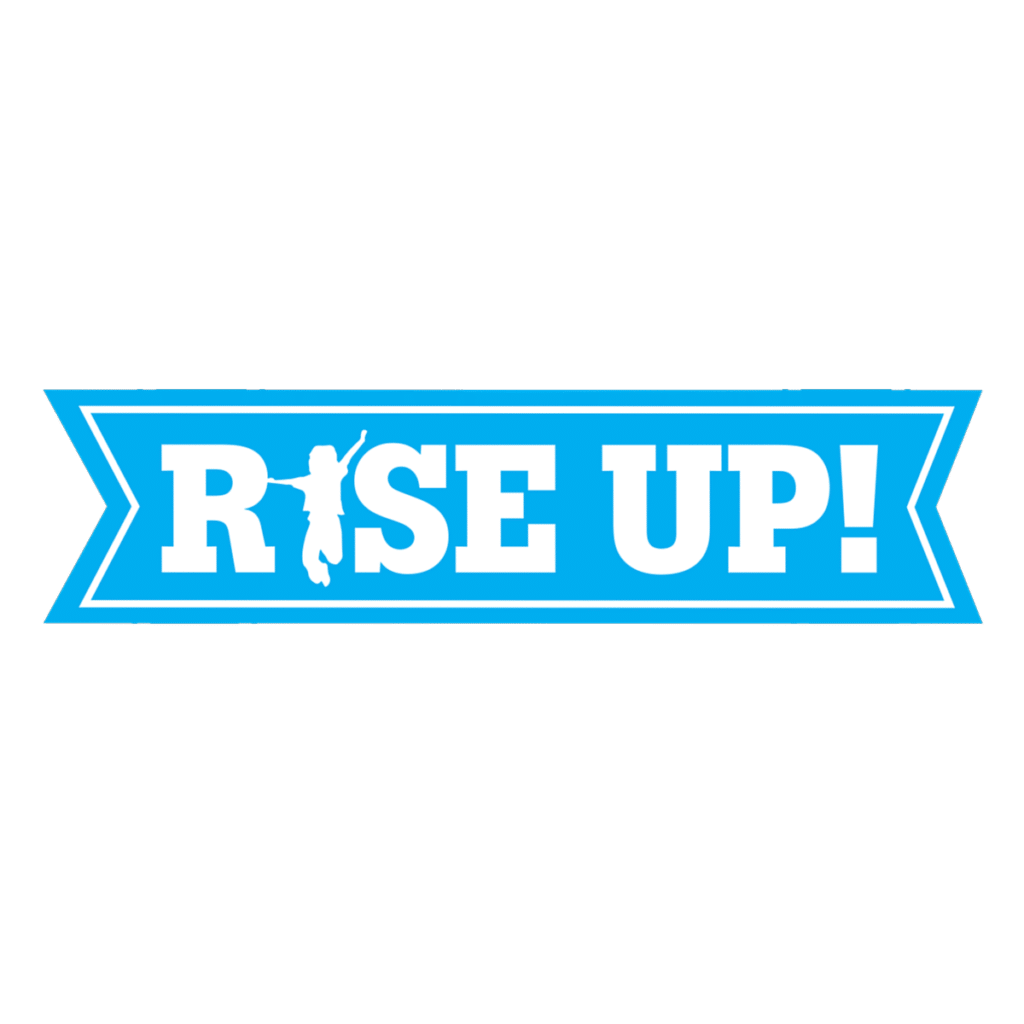 Finance Director
Rhonda Thorpe
Rhonda is a Georgia girl. She graduated from Mercer University with an Accounting degree.  She has been married to her husband Scott since 1984.  They have a son and daughter, and they are excited to welcome their first grandchild.  She loves children and tries to find a way to volunteer for organizations that teach children about character and God's love. RISE UP! gives her the opportunity to use both her accounting skills and her love for children.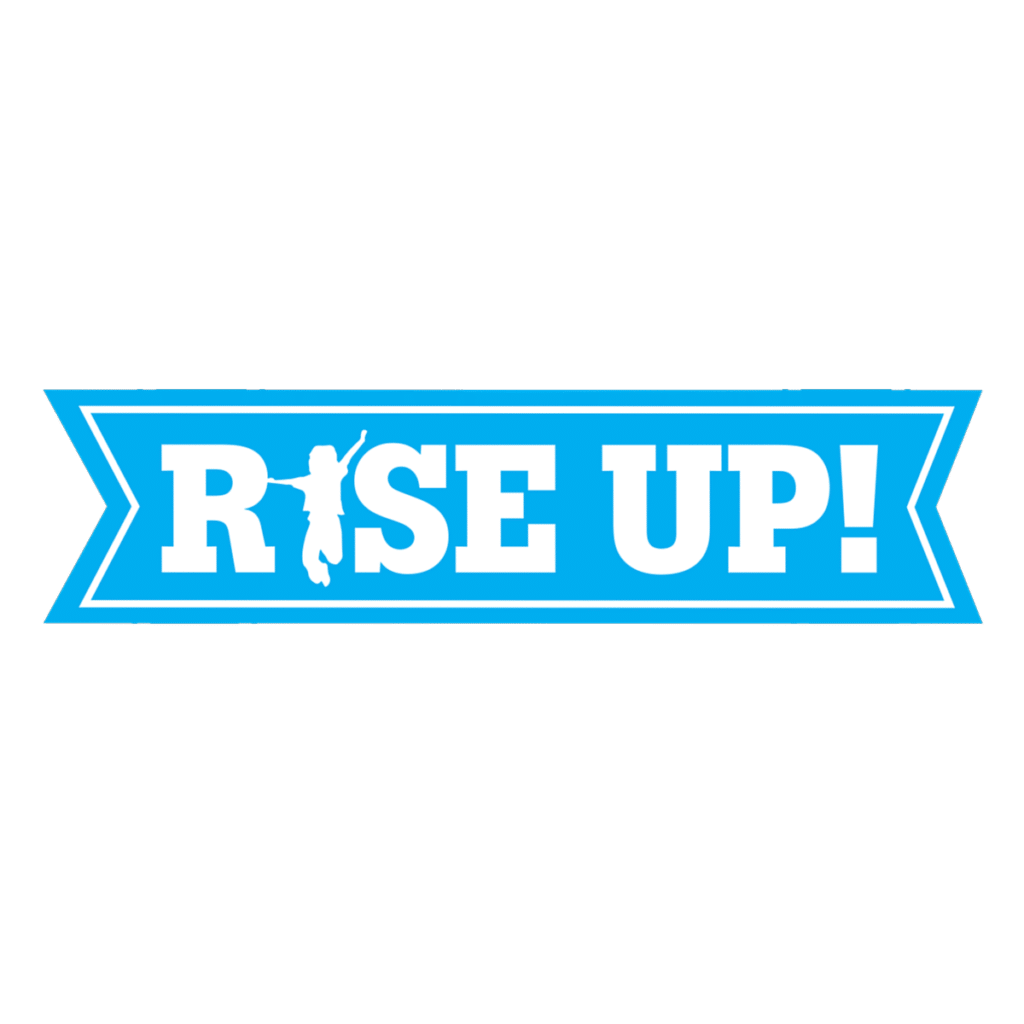 Launch Team / Chapter Leader
Sara Seiter
Sara has traveled and lived all over, but she calls Georgia home. She graduated from The University of Georgia with a degree in Risk Management and Insurance. Throughout her corporate career, her love for training and helping others feel welcome has shone through. Now as a stay-at-home mom, she thrives on gathering friends and planning fun adventures for her husband Aaron, and 2 sons, Hudson and Easton. 
Sara is a chapter leader at Tritt Elementary and recently felt a calling to become more involved in RISE UP! Her experience with restarting RISE UP! at Tritt, led her to become the Launch Coordinator, supporting the expansion of RISE UP! at other schools. She loves being involved in her children's school and seeing the impact RISE UP! has on the kiddos in our public schools.