Executive Director
Jenny Krueger
At RISE UP! meetings, Jenny loves to lead, laugh, teach and make things messy! She believes following Jesus is a blast, and she is passionate about creating an environment where people from all backgrounds can see what it looks like to follow Him. Born and raised in Miami, Florida, Jenny attended Duke University where she earned her Bachelors' degree in History and English with a minor in Education. She was also a member of Duke's Track team and Volleyball team.
Jenny's heart for mission work has sent her travelling to Spain, South Africa, Botswana, Malawi, the Dominican Republic, Cambodia and the Philippines.  But it was here, in Georgia, that Jenny recognized that there are children in our own communities who may never hear of or experience the love of Christ. God began tugging on Jenny's heart in 2011 about starting a children's Bible group. After a year of praying, she started the group in her backyard and it grew into a ministry! Jenny is married to her college sweetheart John and is a mother to four children, Jordan, Courtney, Justin, and Kennedy.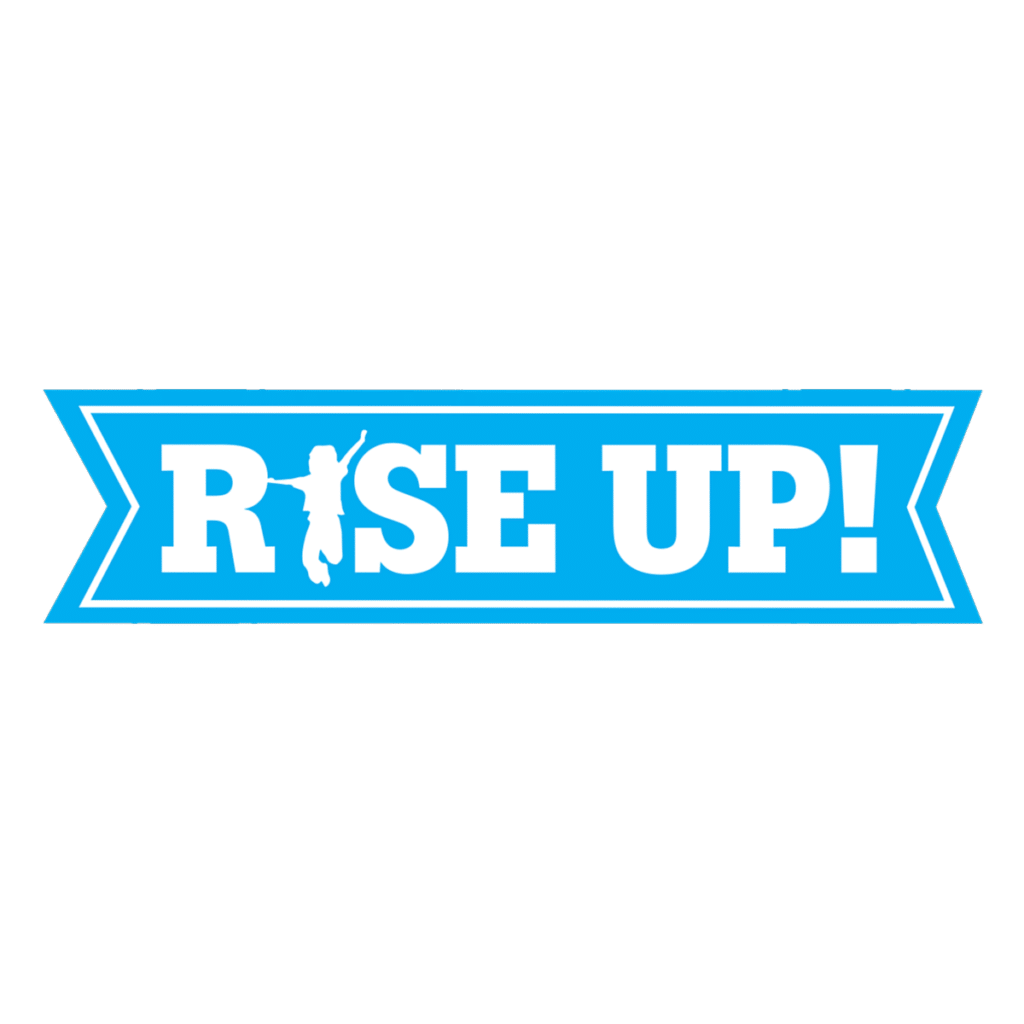 Director of Operations
Kelli Rivera
Kelli is RISE UP!'s "Jill" of all trades! Kelli's creativity and talents are amazing and such a blessing to the RISE UP! ministry team as well as to the school chapter she leads!
Kelli has effectively filtered many years of experience in a variety of roles into fulfilling her calling to help kids love loving Jesus.  She desires to teach Jesus in a way that may seem radical, but that draws children into His love and plan for their lives.
Born and raised in Georgia, Kelli attended Pope High School and Kennesaw State University.  And although Kelli is fully committed to her southern roots, she has dared to venture out of the country to travel to Israel, Germany, France, Puerto Rico, the Dominican Republic and others as part of her ministry efforts. 
Kelli married her best friend since childhood, Chanel, and they have two boys, Tucker and Tate.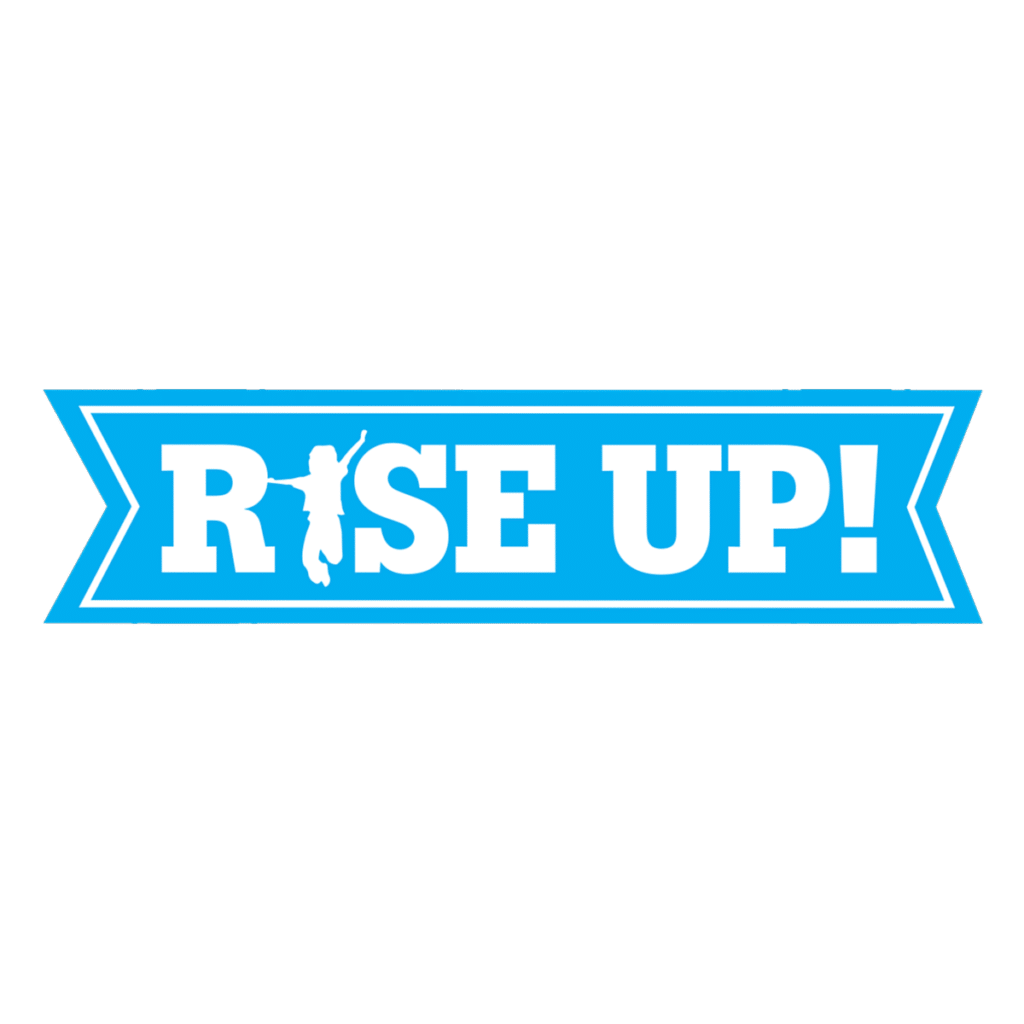 Curriculum Team Leader, Chapter Leader
Samantha Morgan
Samantha is a southern girl born and raised in Birmingham, AL who discovered that God just loves her - period.  She earned a civil engineering degree from UAB.  She worked in the
telecommunications industry for several years where she met her husband, Ryan.  Samantha and Ryan are parents to three boys - Rhett, Tyson, and Scott Wyatt. 
God continues to surprise her by using her in ways she never imagined.  She has co-led a sewing ministry, taught a bible study on Loss, written guest blogs, served at a local pregnancy crisis center and homeless shelter, and taken short term mission trips to Nicaragua and Thailand. 
Samantha loves God's Word and RISE UP! allows her a place to passionately teach kids about Christ, and also use her organizational talents on the ministry team.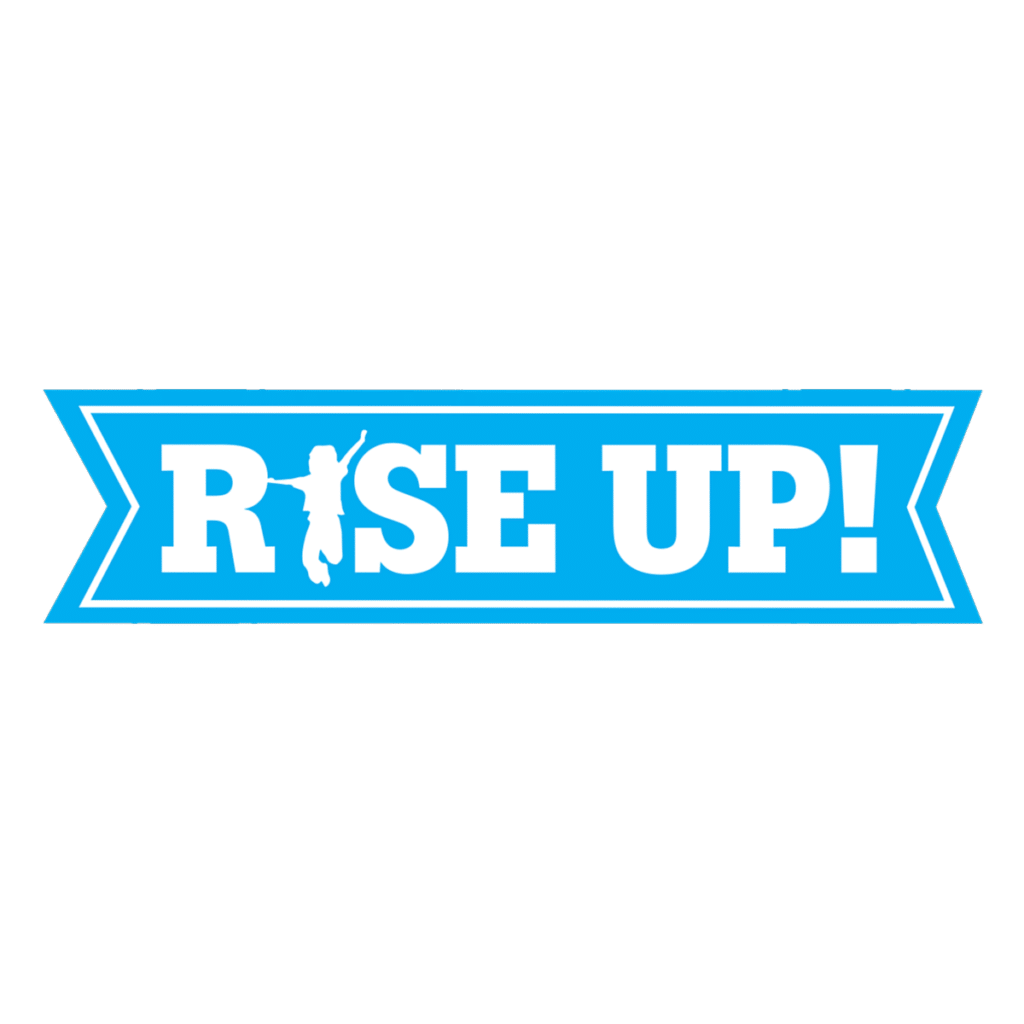 Technology Team
Lindsay Trotti
Lindsay is native to Atlanta, grew up in Marietta and attended Georgia Tech where she received her degree in Industrial Engineering. She is a full-time mother to 3 children: Trey, Ryan, and Caroline. Lindsay married her high-school sweetheart and best friend, Paul.
Before kids, Lindsay worked for IBM and gained skills that she never imagined would be useful when starting a ministry!  Lindsay is a self proclaimed nerd who loves to problem solve and make things run efficiently. She uses these talents to help make RISE UP! run smoothly with the help of technology solutions.
Lindsay is passionate about serving in a Christ-centered ministry with her husband where they can impact the lives of their own children and the families in their community!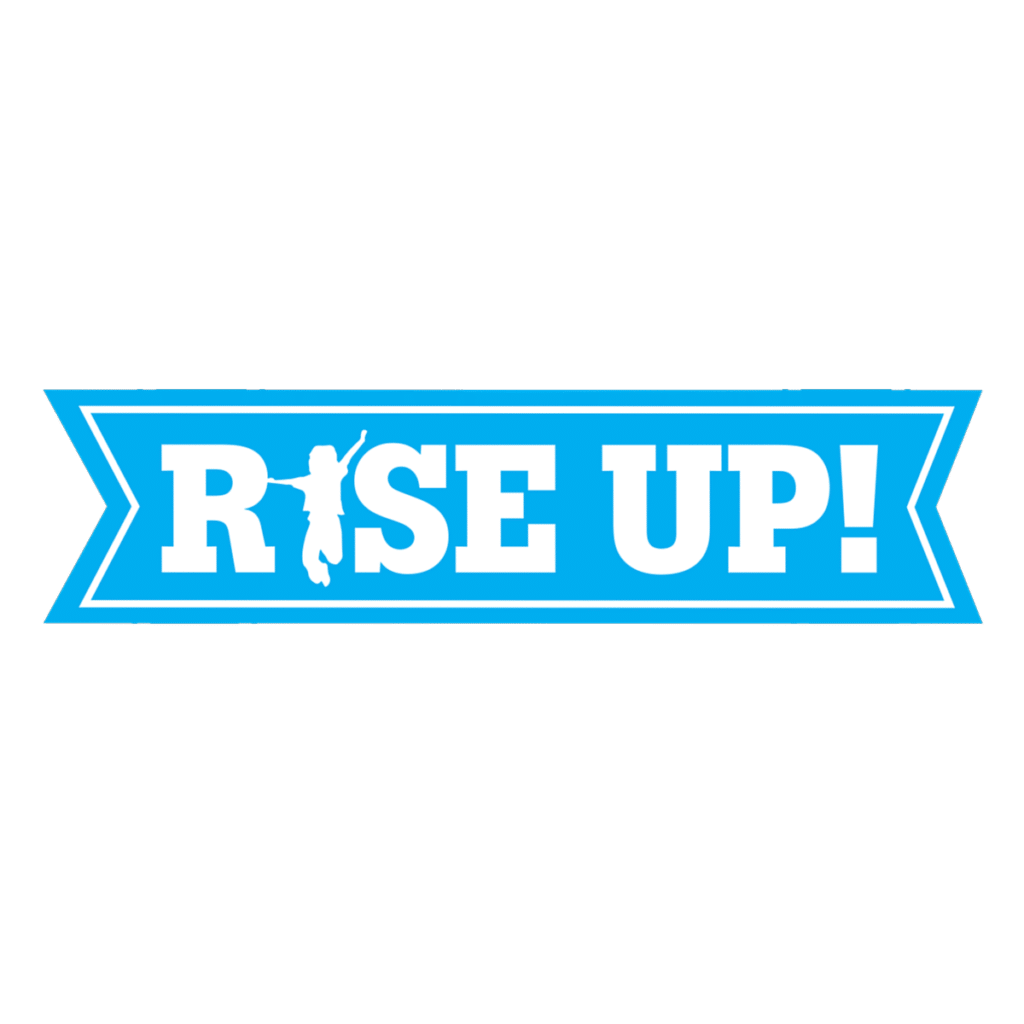 Regional Mentor Coordinator
Lindsey Poulos
Lindsey was raised in the small south Georgia town of Douglas, where she learned about God's love for her and his plan for her life from an early age. She attended Medical College of Georgia, earning a Bachelors' degree in Radiologic Science. After marrying her husband, Mike Poulos, they moved every 2-3 years as he served in the United States Marine Corps. She worked as an Xray and CT Tech for 10 years, seeing this as an opportunity to minister to people with various healthcare needs. After the birth of her twins, Megan and Nate, and Mike's retirement from the Marine Corps, her family settled in the East Cobb area. She has spent the last 7 years as a full-time mom to her kids, while using any free time in various volunteer roles in her community.
Lindsey loves RISE UP! because it has provided a place for every member of her family to be able to participate and serve while also providing strong connections with other believing families around her.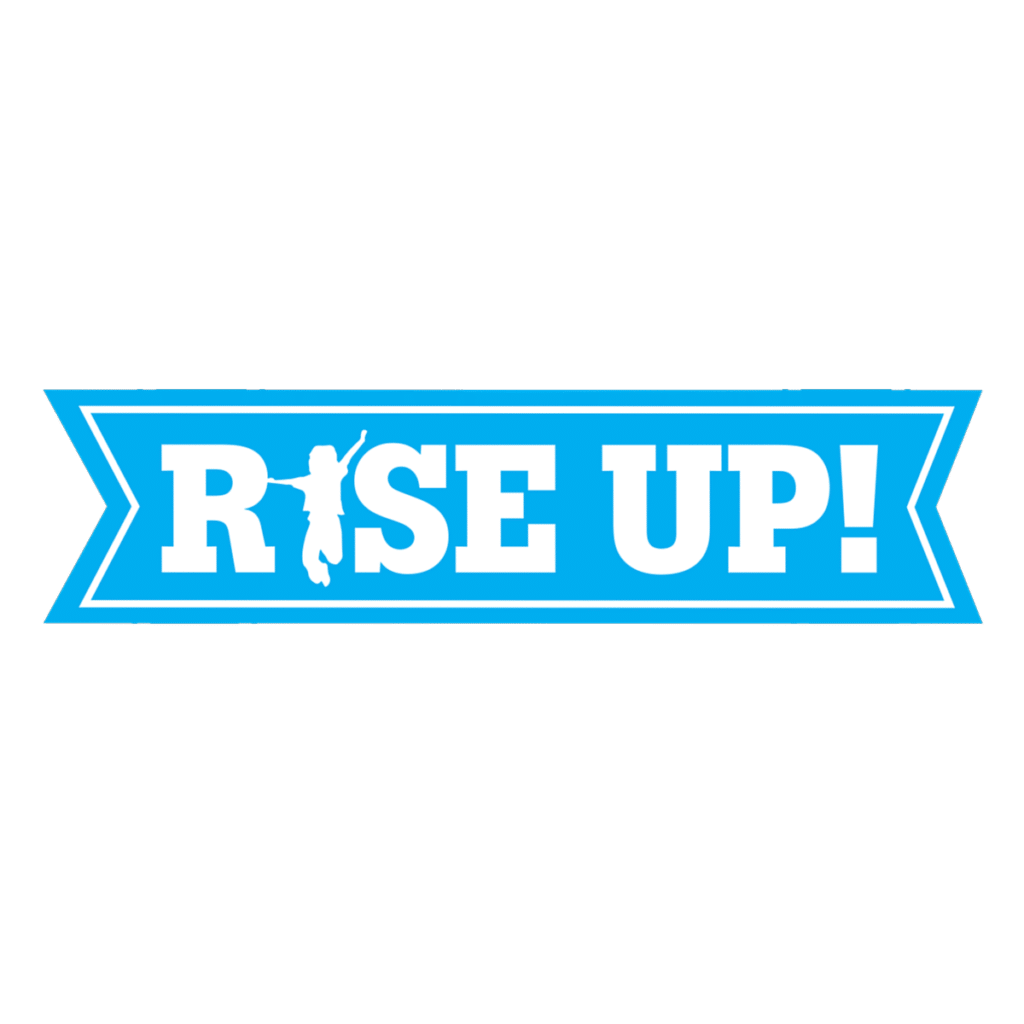 Curriculum & Technology Team
Kelly Addeo
Kelly is a Midwestern girl, growing up in Indiana and obtaining a Computer Science degree from Purdue University.  She met her husband, Sam, at their first place of employment and is a proud mom to their sons, Evan and Drake.
After moving to Georgia in 2008, she used her technical skills in various volunteer roles.  Ironically, it was her creative side (she loves a fun costume!) that brought her into the RISE UP! team to work on curriculum.  Not long after, a need arose in IT and she was happy to jump in!  She is thankful she can use her skills for a ministry that is kingdom focused!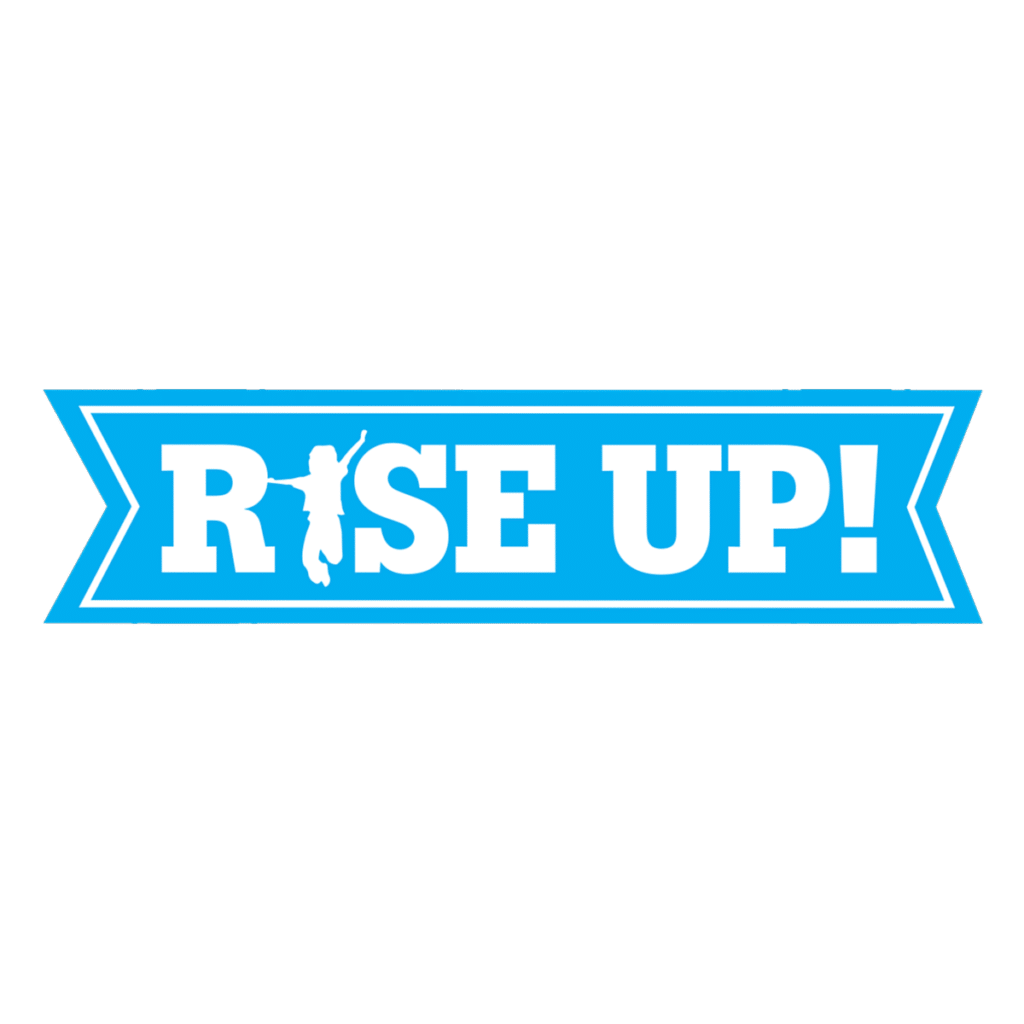 Communications Coordinator
Jennifer White
Jennifer is a Georgia native, grew up in Alpharetta and practices part-time in her hometown as a dental hygienist. She and her husband Gary reside in Roswell, the town of her husband's family business, and together they have been blessed with 2 wonderful children, Gavin and Kalynn.
Jennifer felt God call her to help start the first Cherokee County RISE UP! Chapter. She has served as a chapter leader for several years.  Jennifer joined the ministry team in 2017 and is responsible for Public Relations & Communications.
Jennifer finds great joy in serving the Lord through RISE UP! by using her God-given talents to help with social media, communications, and technology as well as helping the Launch Team with new chapters.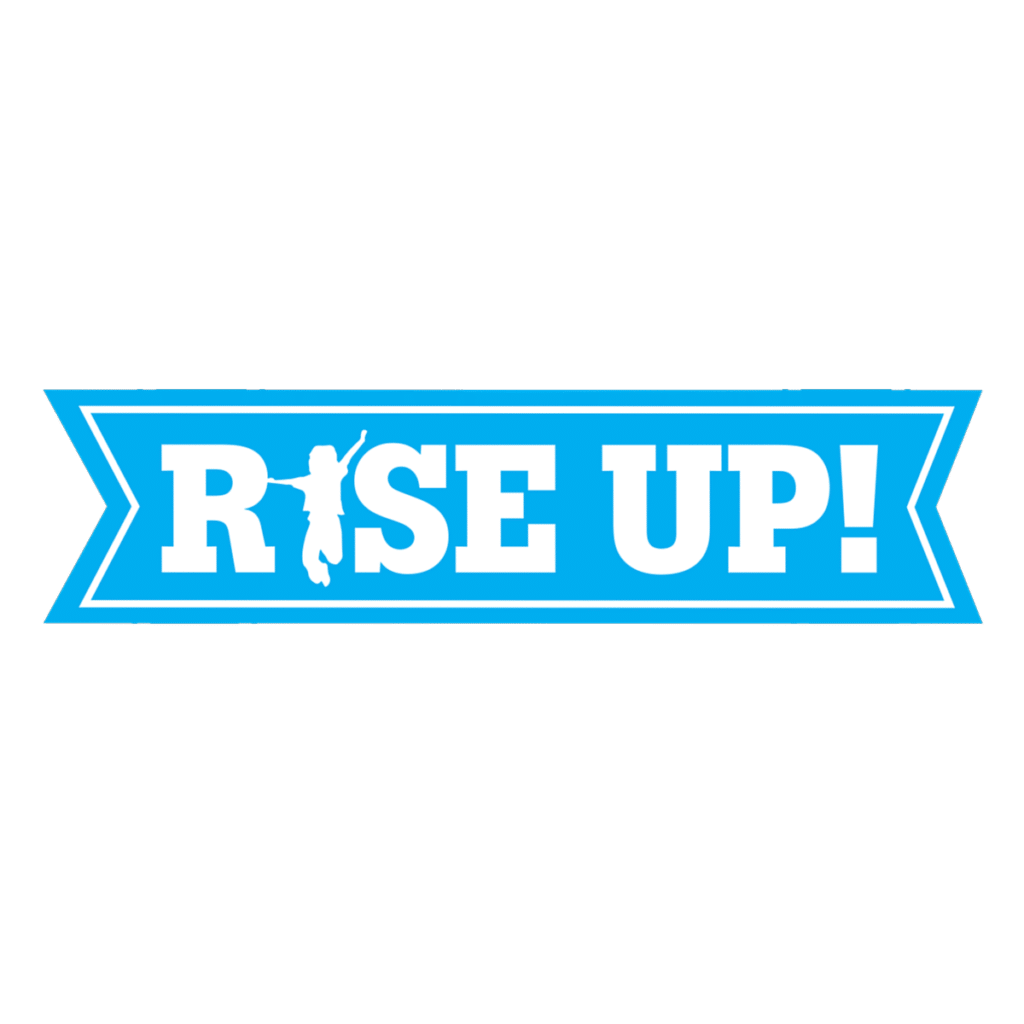 Prayer Team Coordinator
Becca Harlow