Happy Mother's Day from RISE UP!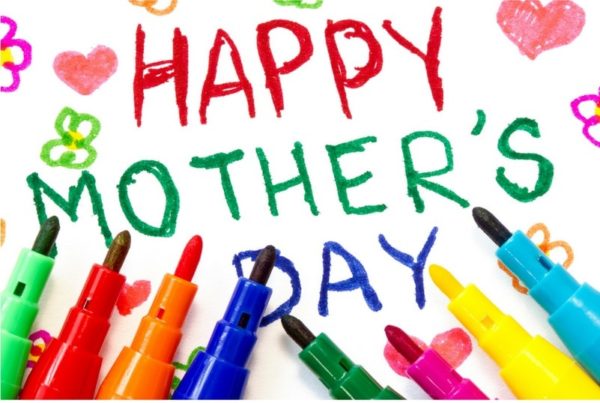 We want to wish a very Happy Mother's Day to every mom! May your day be filled with joy, love, peace…and all of the Fruits of the Spirit!
To our RU! Mom Volunteers, you really are the heart and soul of RISE UP! Your contributions to the RISE UP! meetings are immeasurable. Thank you for sacrificing your time, modeling Jesus and loving big! You are appreciated and loved! The picture slideshow below shows just how you love so well!

"Honor her for all that her hands have done, and let her works bring her praise at the city gate."‭ Proverbs‬ ‭31:31