Happy Father's Day from RISE UP!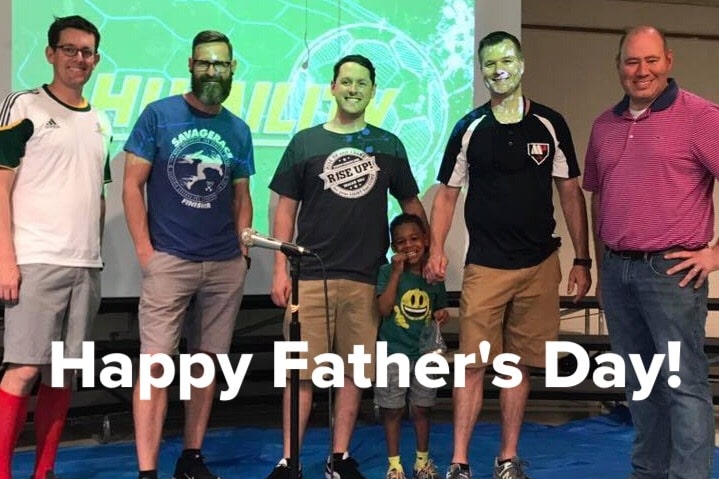 We want to wish a very Happy Father's Day to every dad! We hope your day is blessed with special moments with your loved ones.
To our RU! Dad Volunteers, we thank you for stepping up and shining the light of Jesus. We thank you for sacrificing your time and being intentional. We appreciate you all! We LOVE  that you're not afraid to get messy and are the ultimate example of extreme awesomeness! Check out the video below.
"The righteous who walks in his integrity— blessed are his children after him!" ‭‭Proverbs‬ ‭20:7‬ ‭ESV‬‬