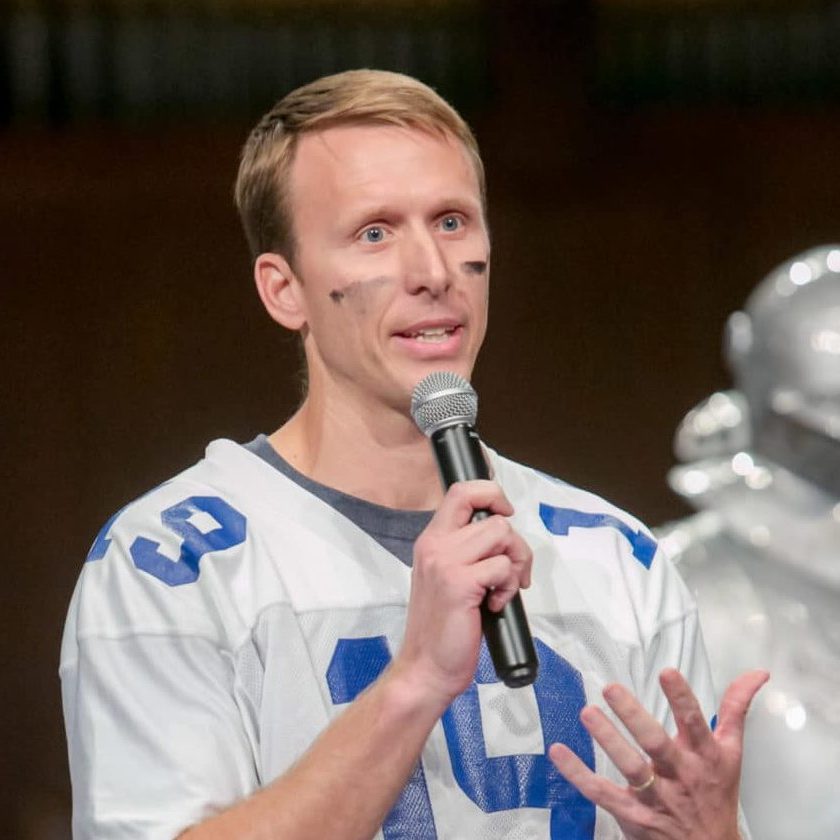 Chairman of the Board
JOHN KRUEGER
John is a real estate investment professional with more than 15 years of expertise in merger and acquisition transactions, portfolio management, asset management and financial advisory services. John has experience ranging from start-ups to multi-billion- dollar companies, and his entrepreneurial and strategic perspective is extremely valuable to his role as chairman for RISE UP!
John currently serves as the founder and managing director of Shoreline Real Estate Advisors in Atlanta. He also served as the vice president of Five Star Realty Partners, responsible for the asset management of its $500 million hotel portfolio and capital markets initiatives.
John earned his undergraduate degree at Duke University, where he was a four-year starter for the Duke football team. He furthered his education with MBA Classes at Northwestern and Rollins College.
John met his wife Jenny while at Duke, and they enjoy the challenges of parenting four children. It was in John and Jenny's backyard that RISE UP! began in 2012. John was instrumental in encouraging Jenny to see her dream into fruition.
John enjoys using his skills behind the scenes with business and financial strategy/forecasting for RISE UP!, but he's been know to transform into the giant Goliath for a RISE UP! skit on courage!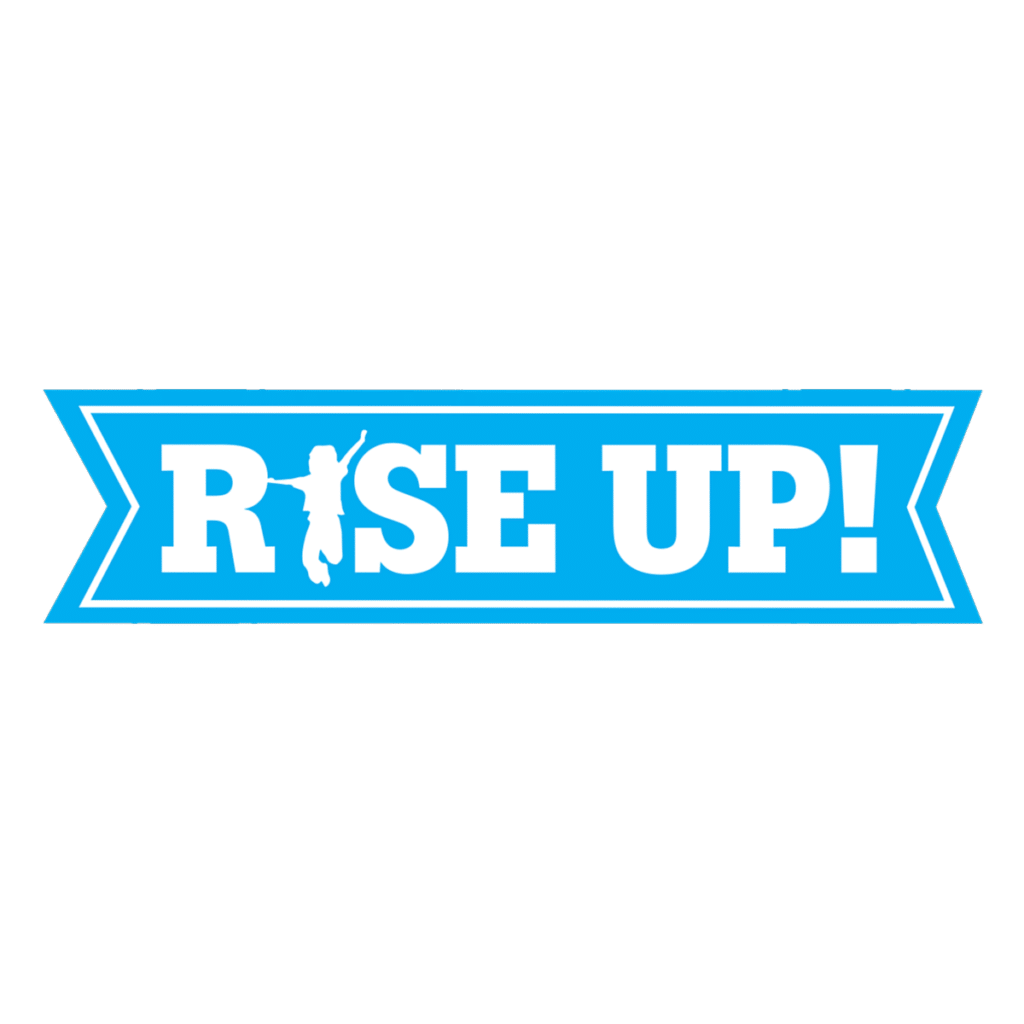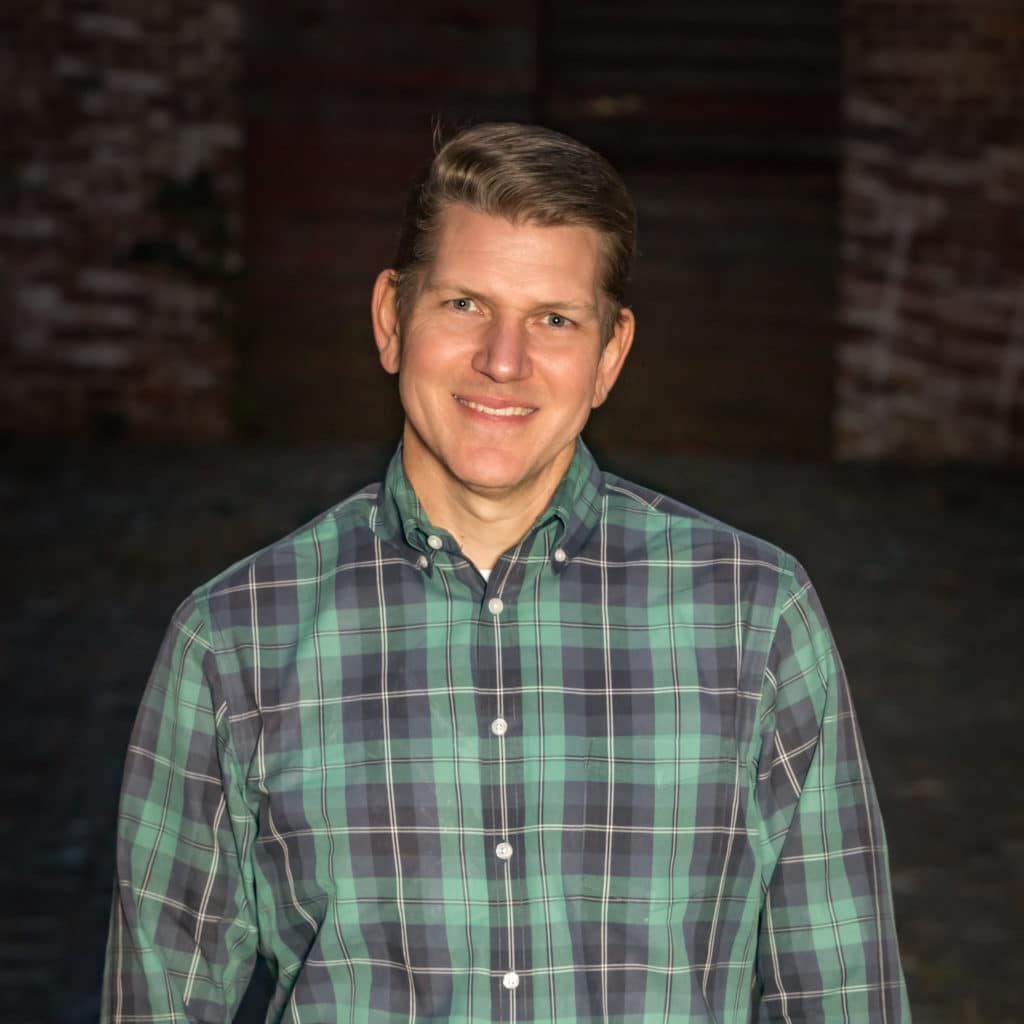 Board Member
BILLY PHENIX
Billy Phenix is currently the North Point Ministries Director of Staff Development having previously served as the lead pastor of Buckhead Church for six years. He served on the initial launch team of Buckhead Church (the second campus of North Point Ministries) in 2001. His tenure in both volunteer and vocational ministry has given him experience in a variety of areas, including singles, students, small group, and children's programming.
Billy is an Atlanta native and Georgia Tech graduate with an architecture degree which he used for a season as a corporate architect for Chick-fil-A before going full-time into ministry. He also holds a Masters of Biblical Studies from Dallas Theological Seminary. He has loved giving volunteer energies to Young Life, Walk to Emmaus, Atlanta Mission, and as a mentor at Woodson Park Academy. 
Billy currently lives in East Cobb with his family. His favorite places to be are Lake Burton, watching Atlanta sports teams, somewhere in California (his wife's home state), around coffee, and anywhere he can be next to his family.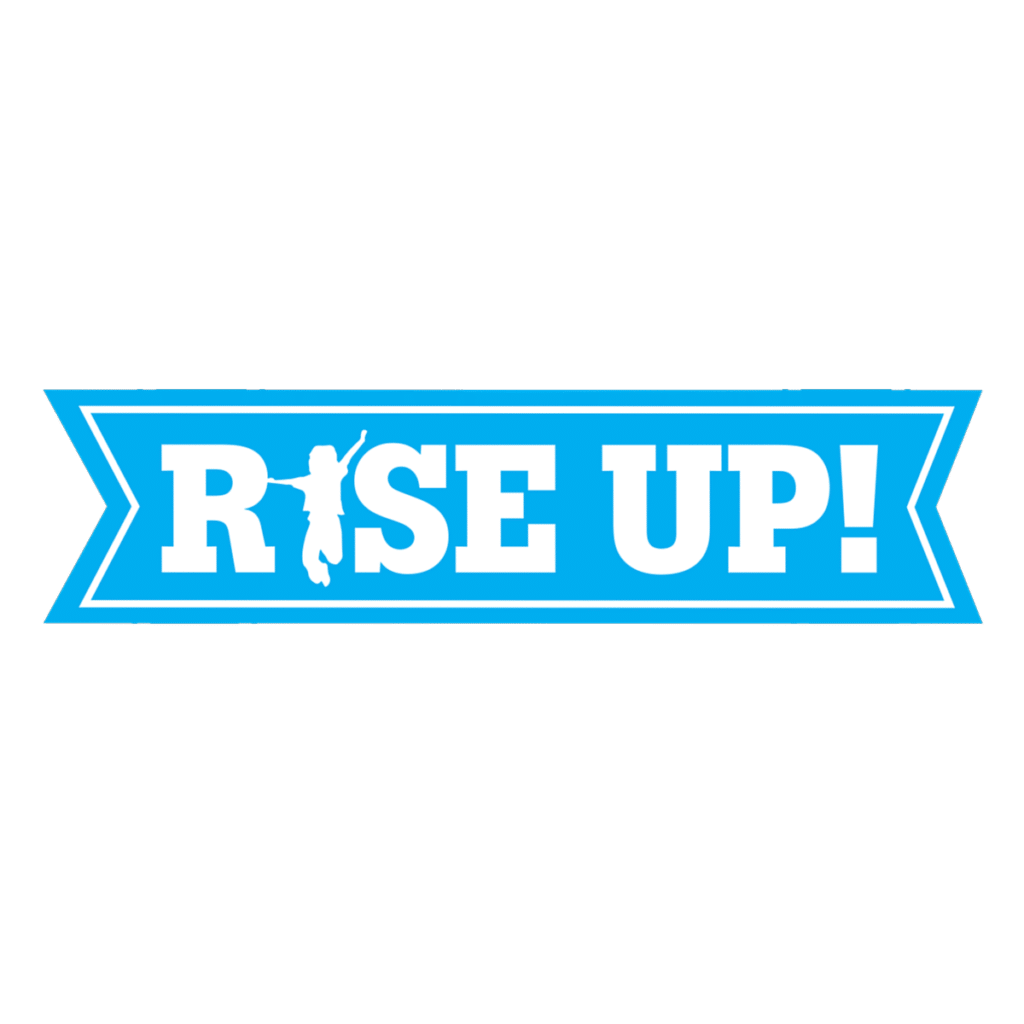 Board Member
SHERYL SPOHN
Sheryl is the Managing Director of Transition Advisory Group (TAG), providing healthcare consulting and project management services in the hospital and physician marketplaces.  While Sheryl loves her role in healthcare, her career shies in comparison to her love for Jesus and the opportunity to be involved in a movement that brings Jesus into the hearts of young people while building the character traits that Jesus wants to see in all of us.  
Sheryl is married to her husband Scott and they have two kids, Carter and Libby.  Sheryl volunteered at RISE UP! chapter meetings when her children were in elementary school.  She loved seeing how excited the children are when they arrive to RISE UP! ready to have fun and hearing the stories they are telling as they leave.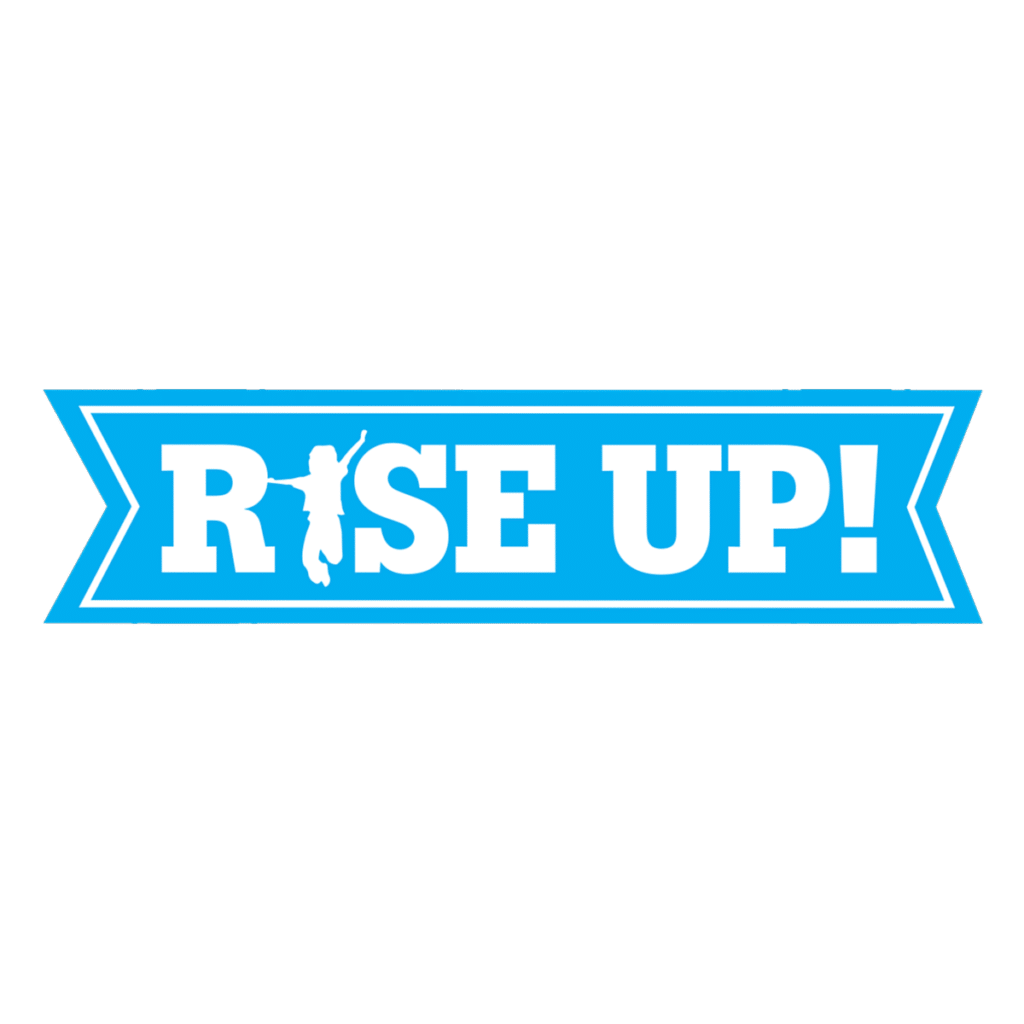 Board Member
WES CANTRELL
Wes has lived a legacy of serving people throughout his entire life. He has had incredible experience starting multiple organizations throughout the past few decades- First Priority, Positive Choices, The King's Academy in Woodstock. Wes has served as Chairman of the school since its inception. Wes currently serves as the Young Adult Pastor at Woodstock First Baptist Church working primarily with married couples under the age of 40. He currently serves as a member of the Georgia House of Representatives in District 22.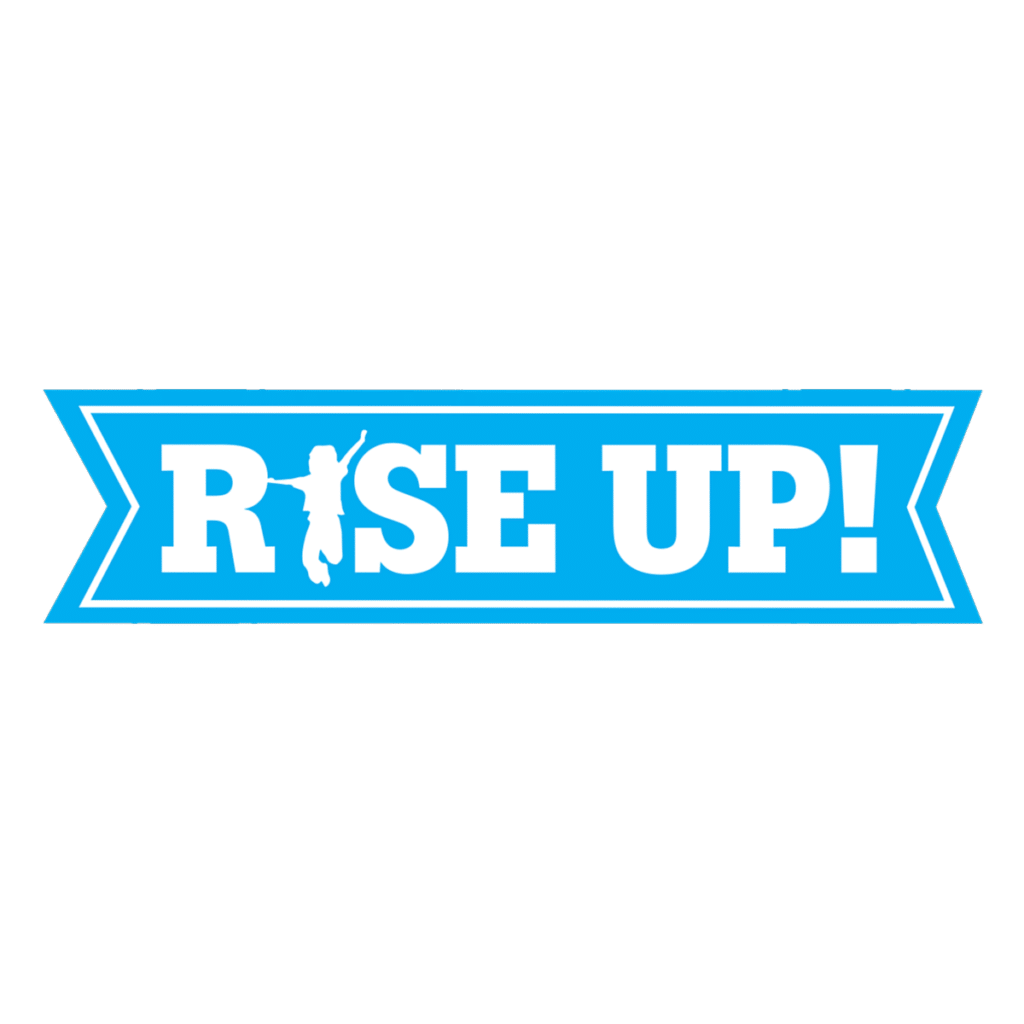 Board Member
ANDY SURESH