What is RISE UP!?
RISE UP! offers a fun, welcoming, high-energy, captivating environment in local schools where elementary students and their families can learn about God's unconditional love and can strengthen their character by applying Biblical principles to their lives. RISE UP! openly promotes who God is and shares God's stories, principles and truth from the Bible. We welcome students of all faith backgrounds and respect each student's right to make their own faith decisions.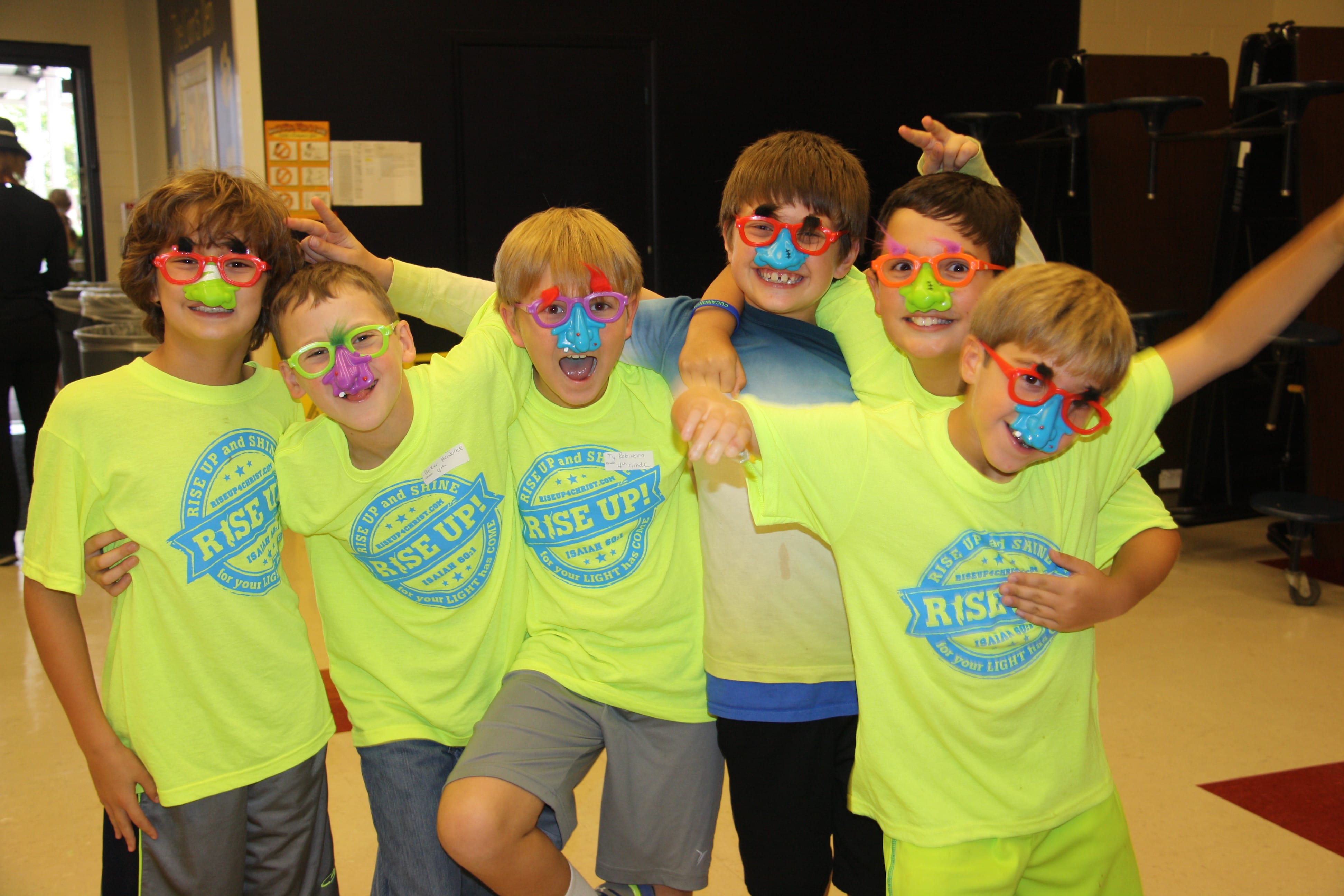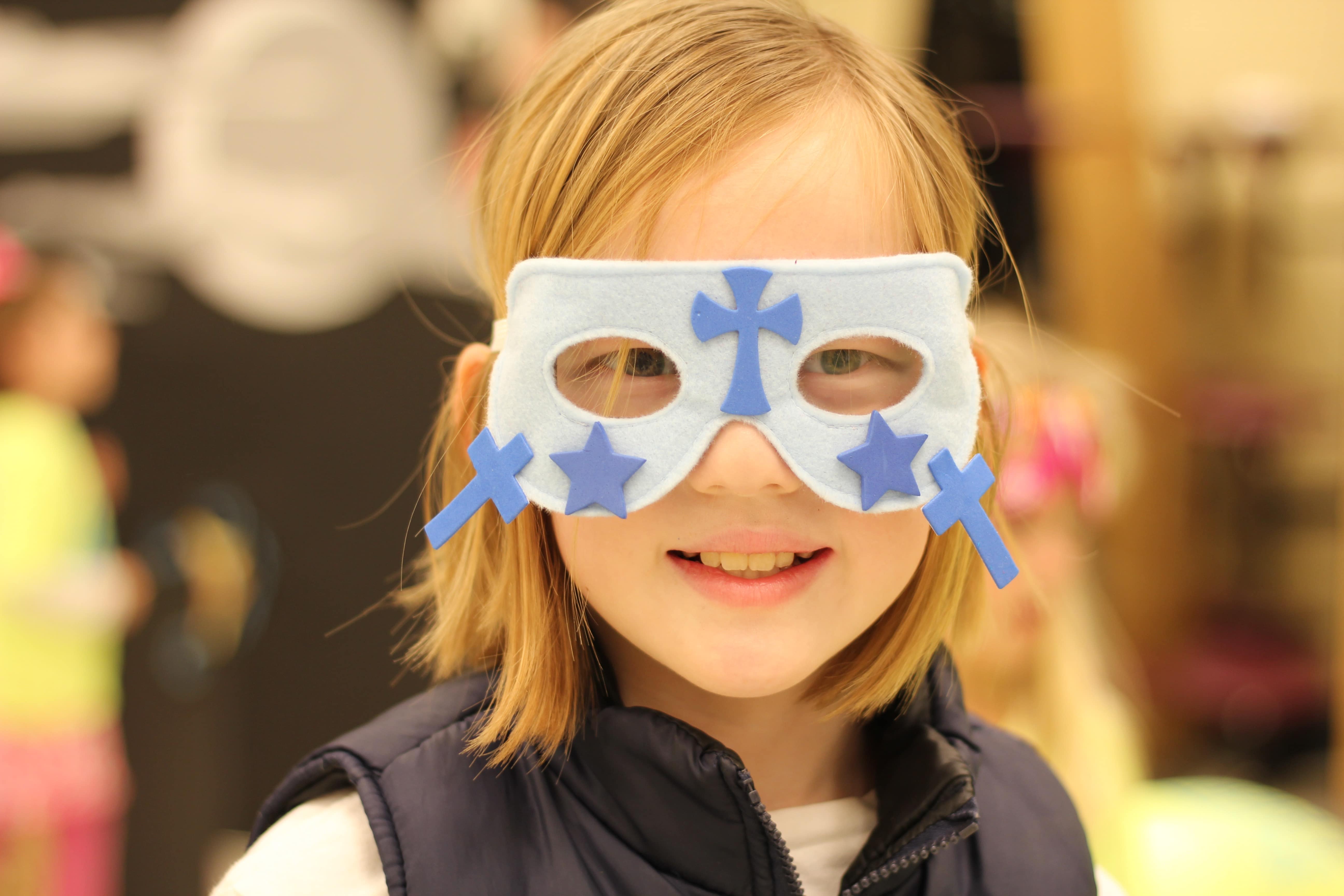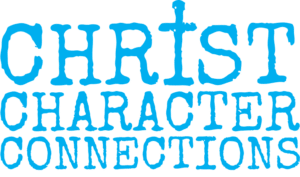 RISE UP! emphasizes our 3 C's - Christ, Character, Connections - at each gathering.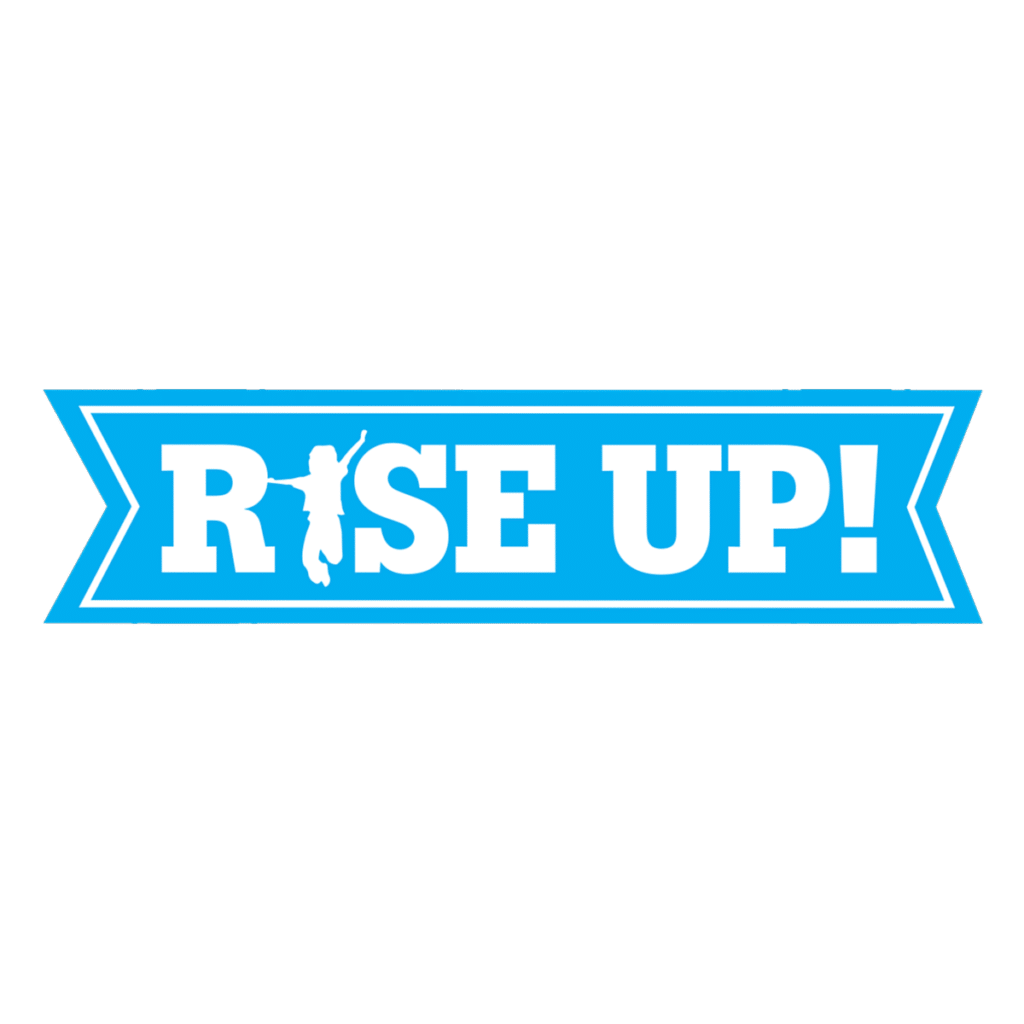 WHY RISE UP! IS SPECIAL
RISE UP! believes in the value of creating memorable experiences and practical applications that can serve as a reference point for children in their journey of faith. The RISE UP! kids are excited to learn about Jesus in unexpected ways while we have fun together and stay relevant to the trends of their generation. Parents will feel confident sending their children to RISE UP! and children will want to come back again and again – and invite a friend.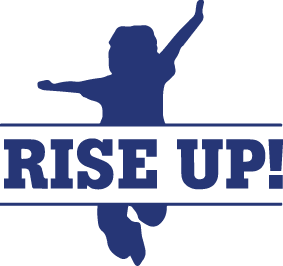 HOW WE BEGAN
God began stirring the heart of one mom with a dream and desire of connecting with the families in her school community. This mom shared her dream, and a group of moms with obedient hearts began a backyard Bible group. As the backyard numbers grew, the leaders knew it needed to move to their school community. RISE UP! was established in the Fall of 2012 as a non-school, non-PTA, and non-Foundation sponsored after-school program. Information about the program began to spread through the North Atlanta area and more and more parent leaders reached out to ask how to get the RISE UP! program at their local school. The program started as one chapter, then grew to three in one year, and now there are 22 chapters in 5 school districts! God had a incredible movement in mind when RISE UP! started humbly in the backyard!