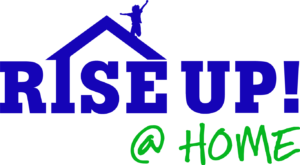 **COVID-19 UPDATE:  The current worldwide pandemic has brought changes to the 2020-2021 RISE UP! program.  RISE UP! will provide both tangible & digital content to students who register.  Monthly in the mail, students will receive curriculum that they can do at home and/or with friends & neighbors (social distancing of course)!  Though we would prefer to be meeting together after school at our local elementary schools, we are excited for a chance to try something new and to see if we can share God's unconditional love with more kids through character development!
Welcome to RISE UP!
RISE UP! is a free after-school character development program for elementary aged children held in local public schools with the purpose of teaching students how to apply relevant Biblical truths in their everyday lives. RISE UP! provides a creative, fun and memorable environment for kids to hear about God's amazing love for them.
Sign up to receive our latest news updates!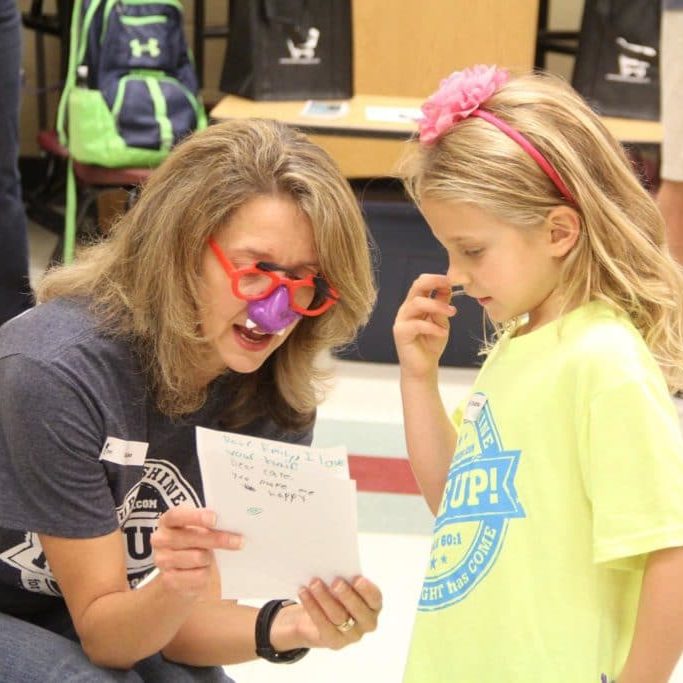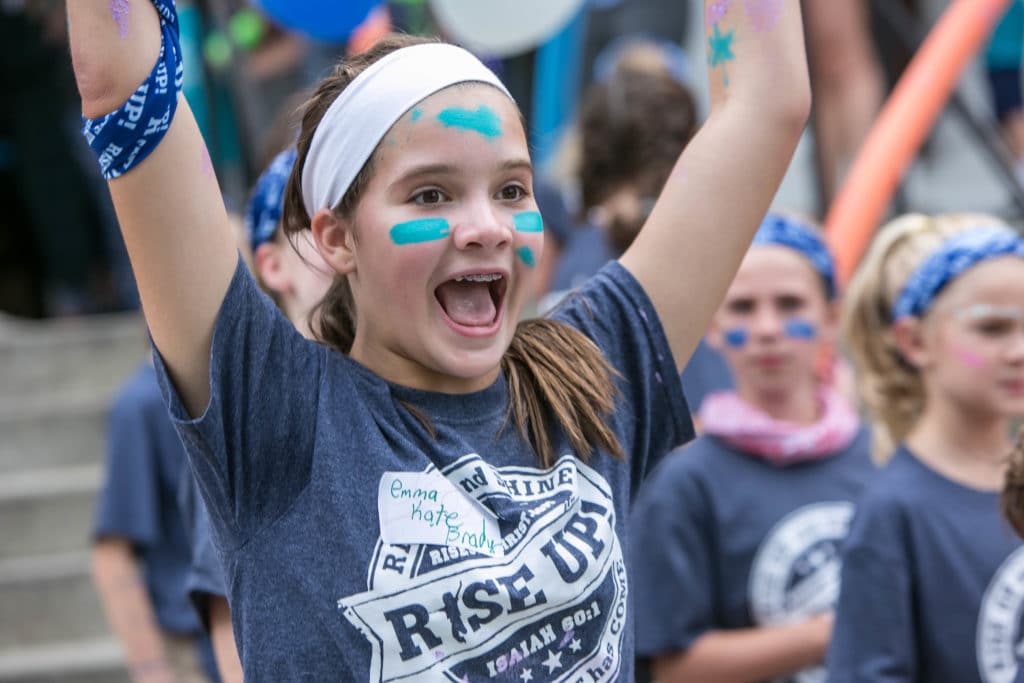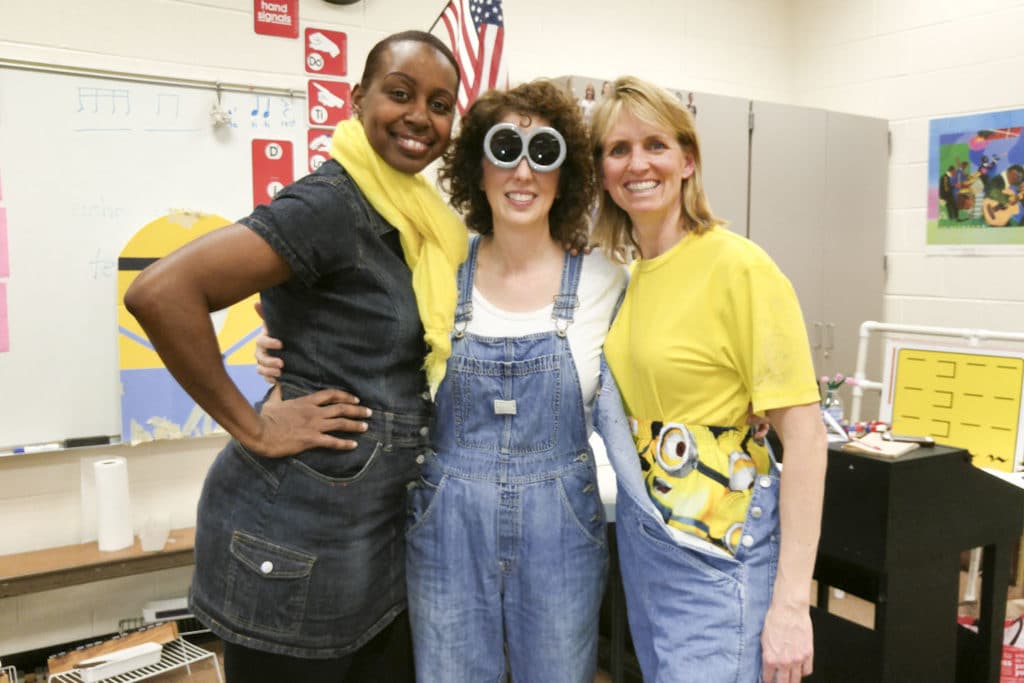 WHO WE ARE
At RISE UP! we openly promote who God is and share Biblical principles from God' s Word. We welcome students of all faith backgrounds and respect each student' s right to make their own faith decisions. RISE UP! is a 501(c)3 non-profit organization and is not sponsored by schools, PTAs, or foundations.